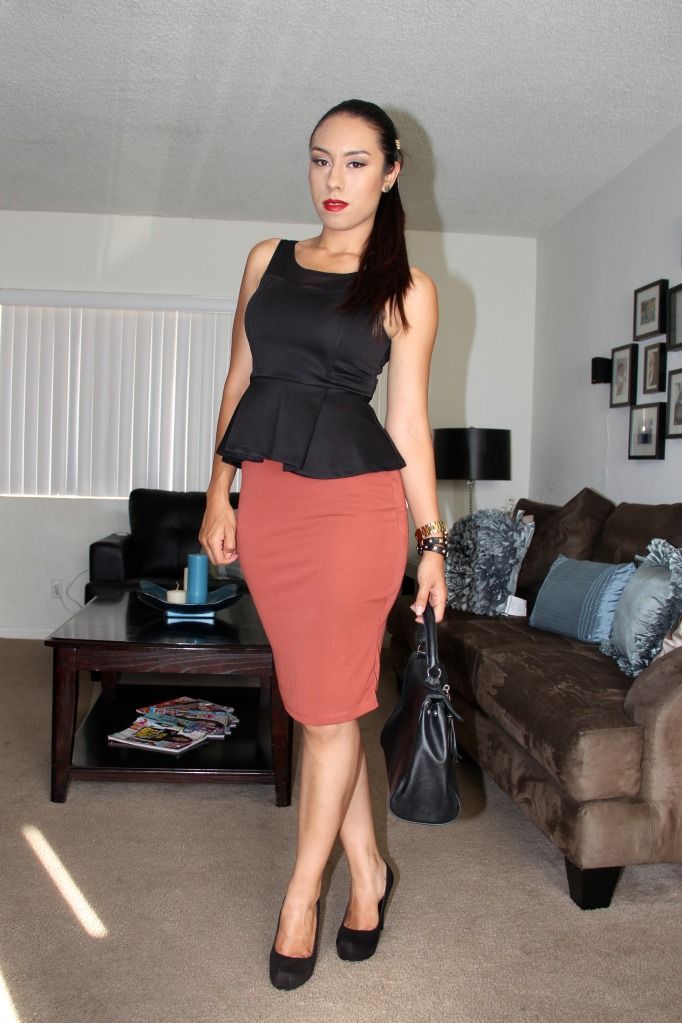 Hey Loves,
My weekend was a pretty fun one. Friday night I went out dancing with a friend. Saturday my family cooked different type of mexican food like enchiladas, sopes, tamales, and posole to sell and raise money for people from their town in Mexico. This is exactly what I wore to the even. I received complements from my family members and that means a lot. Not only that but my little 6 year old niece came up to me to tell me that she liked the way my hair looked. Now that right there was just priceless, it brought a smile to my face.
Hope you all have a great beginning to your work week.
Xo, Cari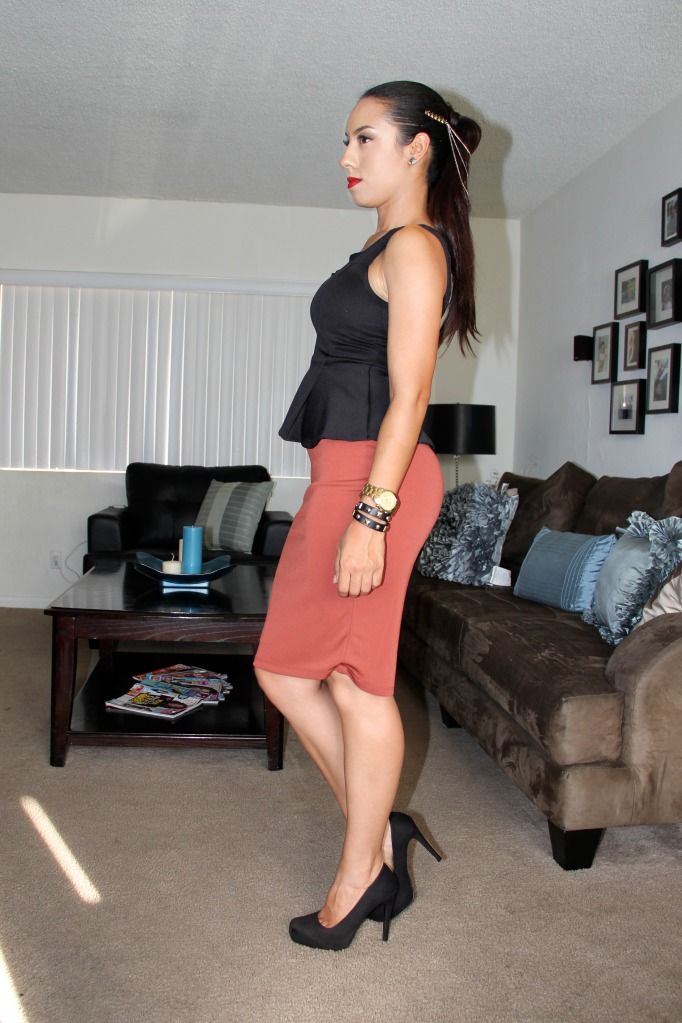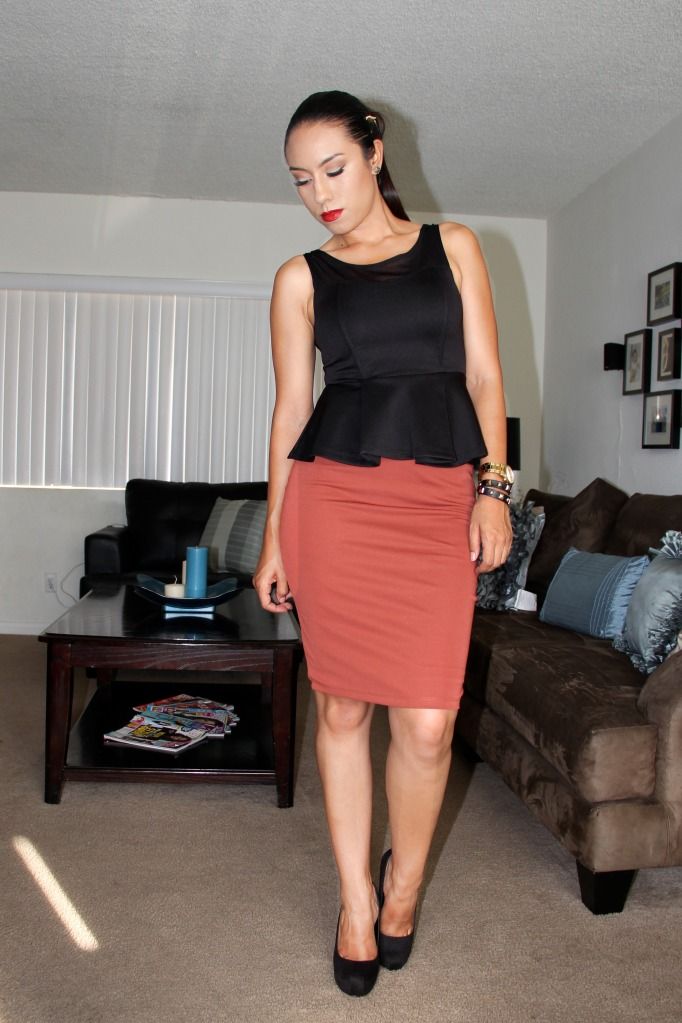 Hola Amores,
Mi fin de semana fue divertido. El Viernes por la noche mi amiga y yo salimos a bailar. El Sabado mi familia hico un Kermes para recaudar fondos para su pueblo natal. Bendieron sopes, enchiladas, tamales, posole y mucho mas. Este look fue lo que use. Recibir alago de mis familiares y eso en si tiene mucho valor para mi. Pero lo mas lindo fue cuando mi sobrinita me dijo que le gusta como lucia mi pelo y ella solo tiene 6 anos. Eso trajo una sonrisa a mi.
Espero que tengan un buen comienzo de semana.
Besitos, Cari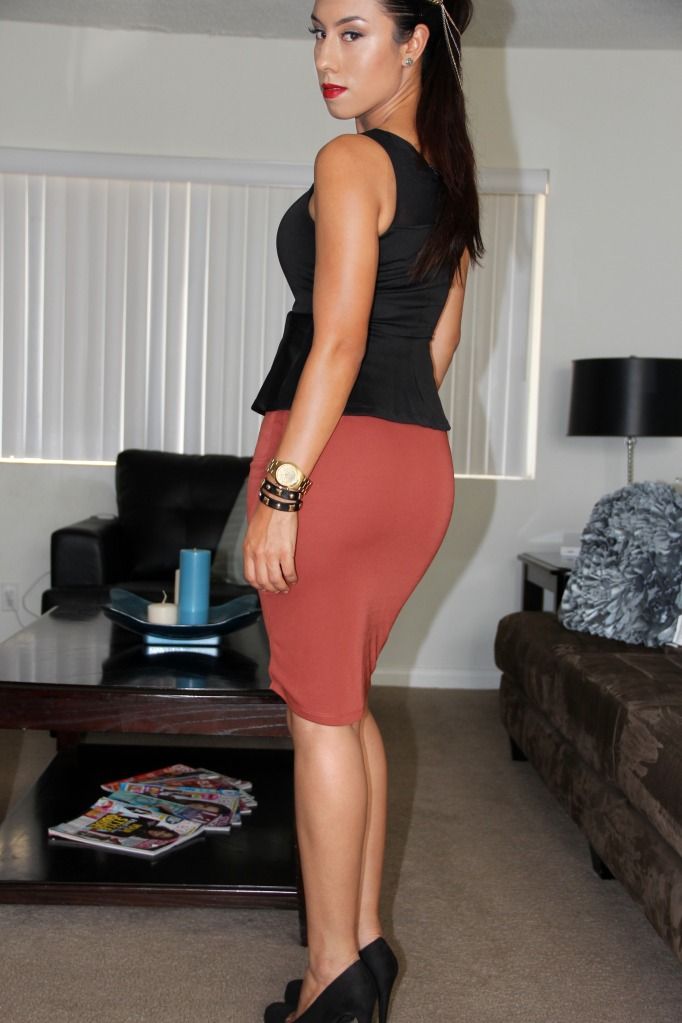 Top: FHL store in local mall
Pumps: Delicious
Watch: Guess