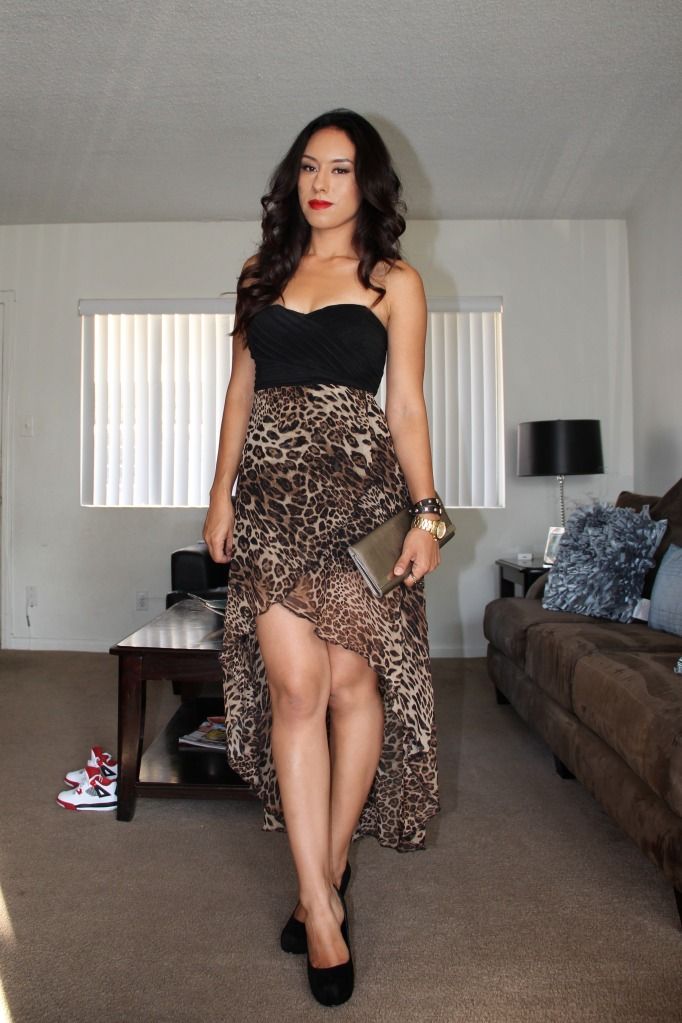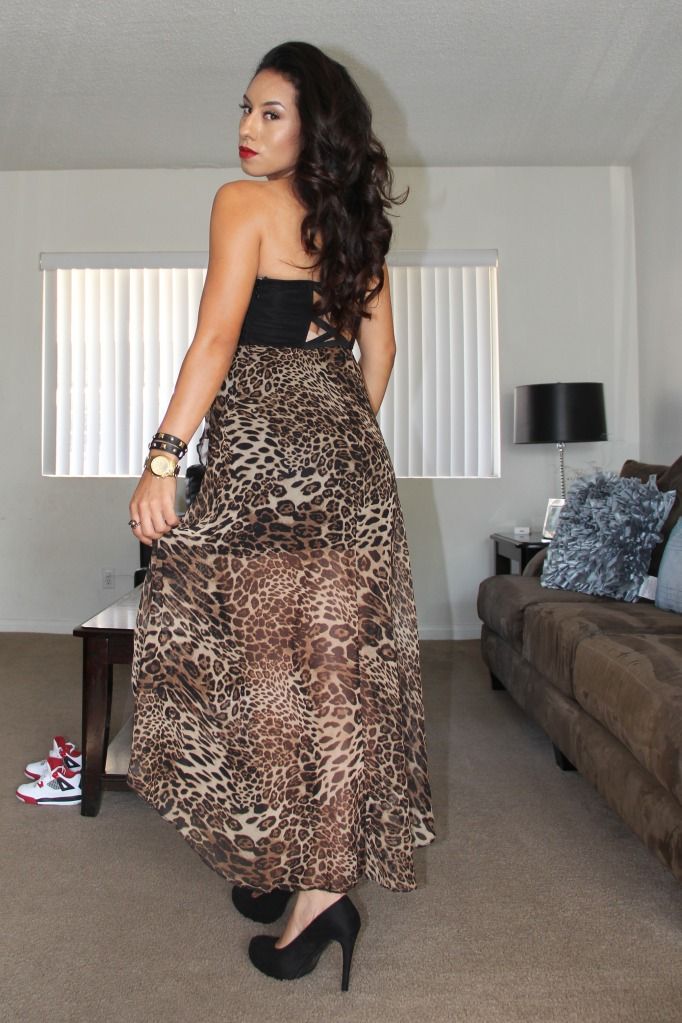 Hey Ladies,
I have decided that for my outfits I would make videos that consisted of more then one outfit. But of course the blog would dedicate one post per outfit, so therefore you will only be able to see the video one my YouTube channel.
http://youtube.com/caricollazo
So on to this outfit. I love the fit and the look of this hi-low dress...this dress will definitely be a repeat in my book (not that I wear things only once...specially if I love it). One of my top favorite outfits. What do you think?
XO, Cari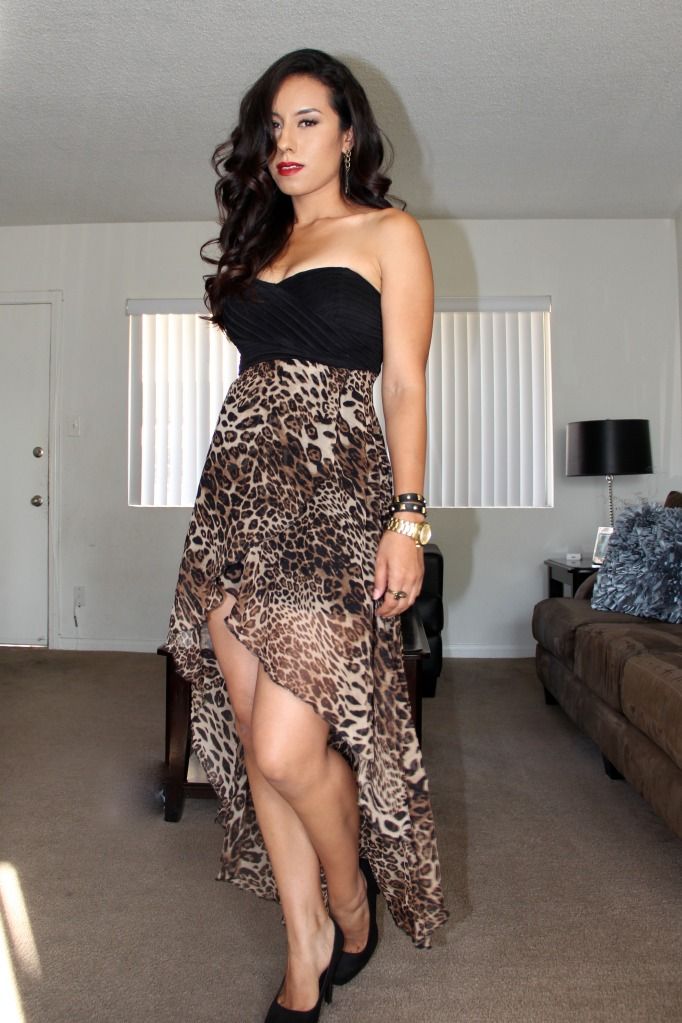 Hola Chicas,
Me e decidido hacer los video de YouTube de mis looks de uno a varios en un solo video. Pero por supuesto de que aqui en mi blog cada look tendra su propio dia. So lo que se inifica es de que para mirar los video tendran que mirarlos de mi canal en YouTube.
http://youtube.com/caricollazo
Ahora a lo siguiente, este look. Me encanta como queda este vestido y tambien el corte. Este sera un look que sera repetido ( no que nunca repita looks ...pero como me encanto este lo usare mas). Unos de mis preferidos looks. Que tal?
Besitos, Cari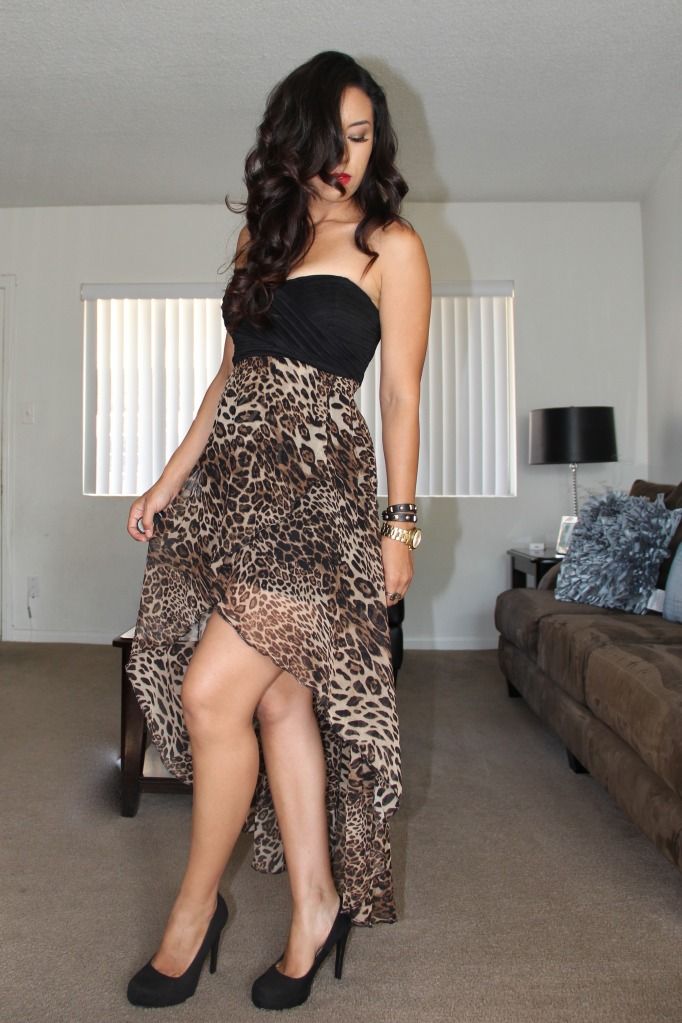 Dress: Fashion Q
Pumps: Fashion Q (Delicious Brand)
Watch: Guess
Bracelet: F21