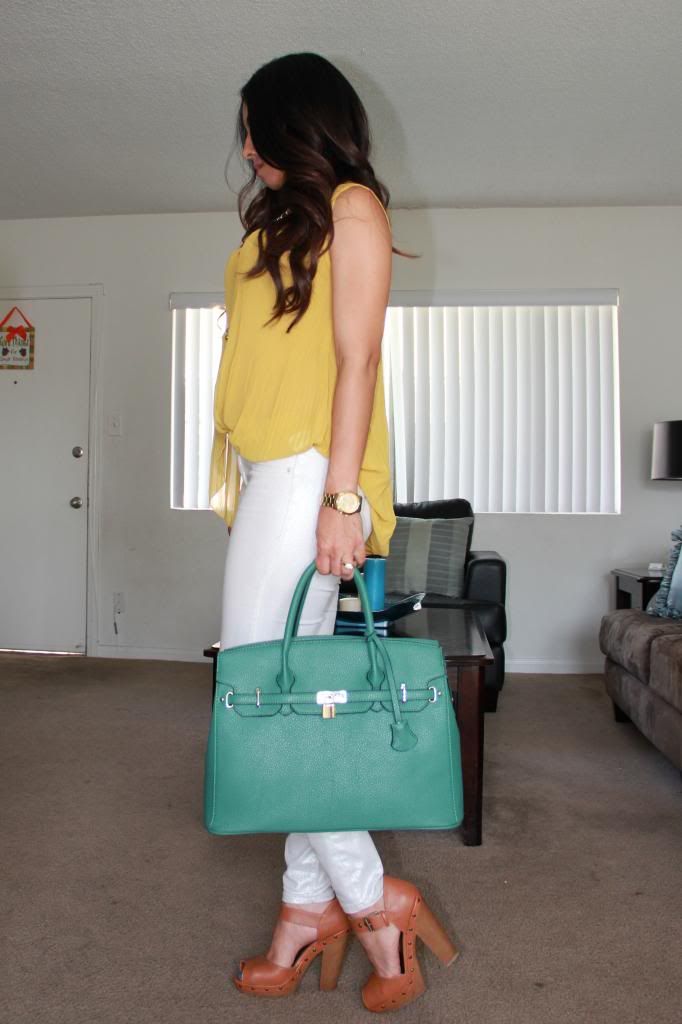 Hey Ladies,
Im official on vacay for the next week and a half....yah. Time to catch up on my blog, YouTube and my workouts. Have a few things planned.
Hope you all are having a faboulous week.
Xo, Cari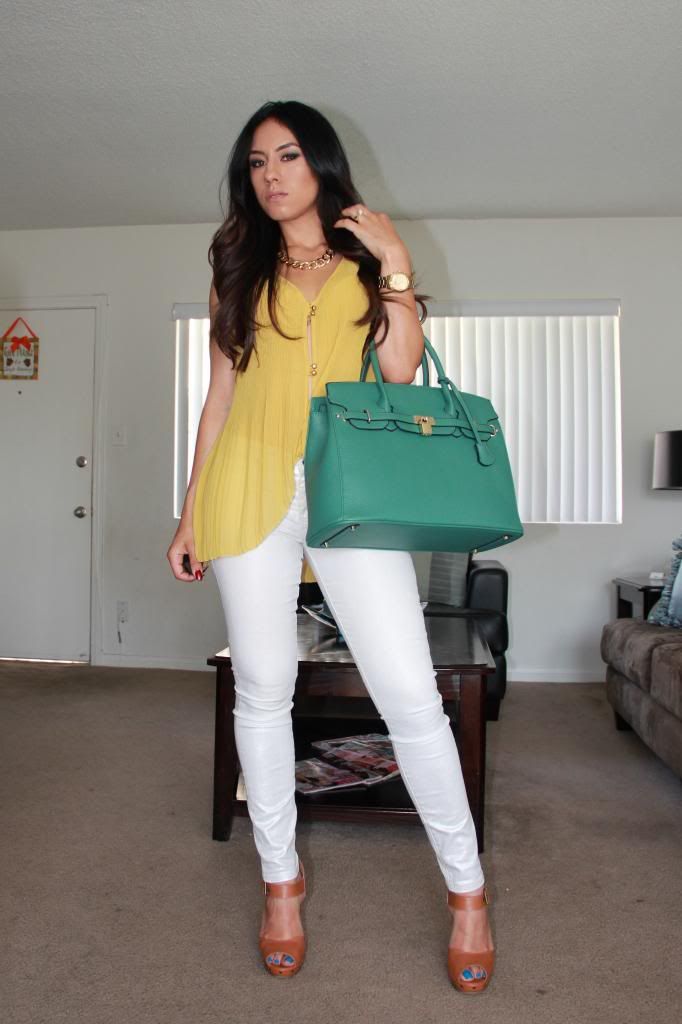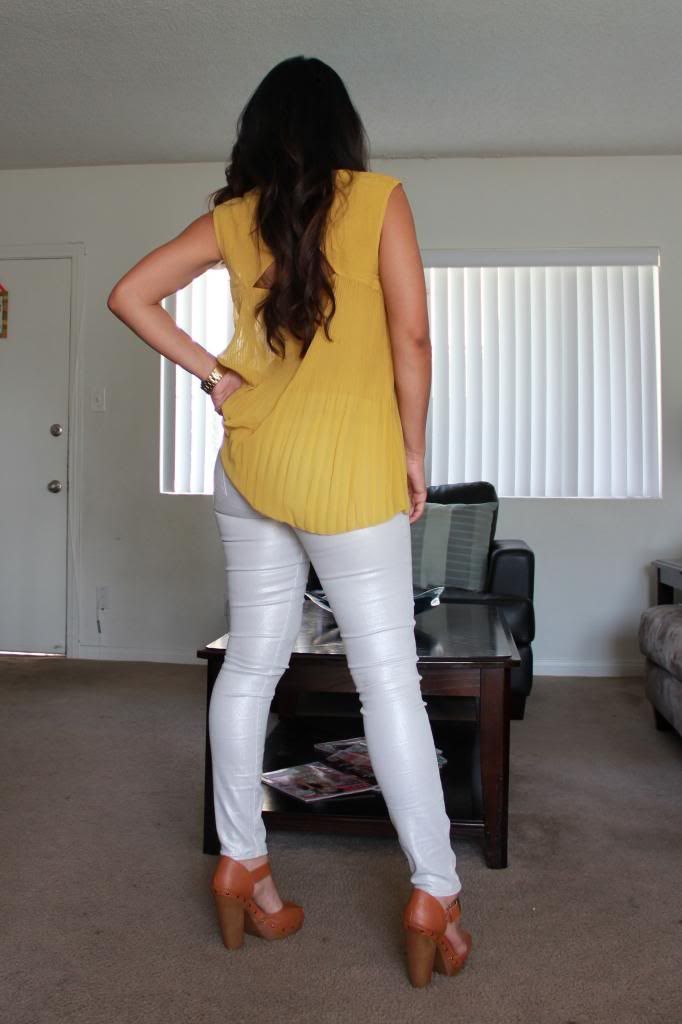 Hola Chicas,
Estoy oficialmente en vacaciones de unos cuantos dias y una semana. Tiempo para hacer todo lo que no e podido hacer. Tengo muchas cosas planiadas.
Espero que esten teniendo una linda semana.
Besitos, Cari