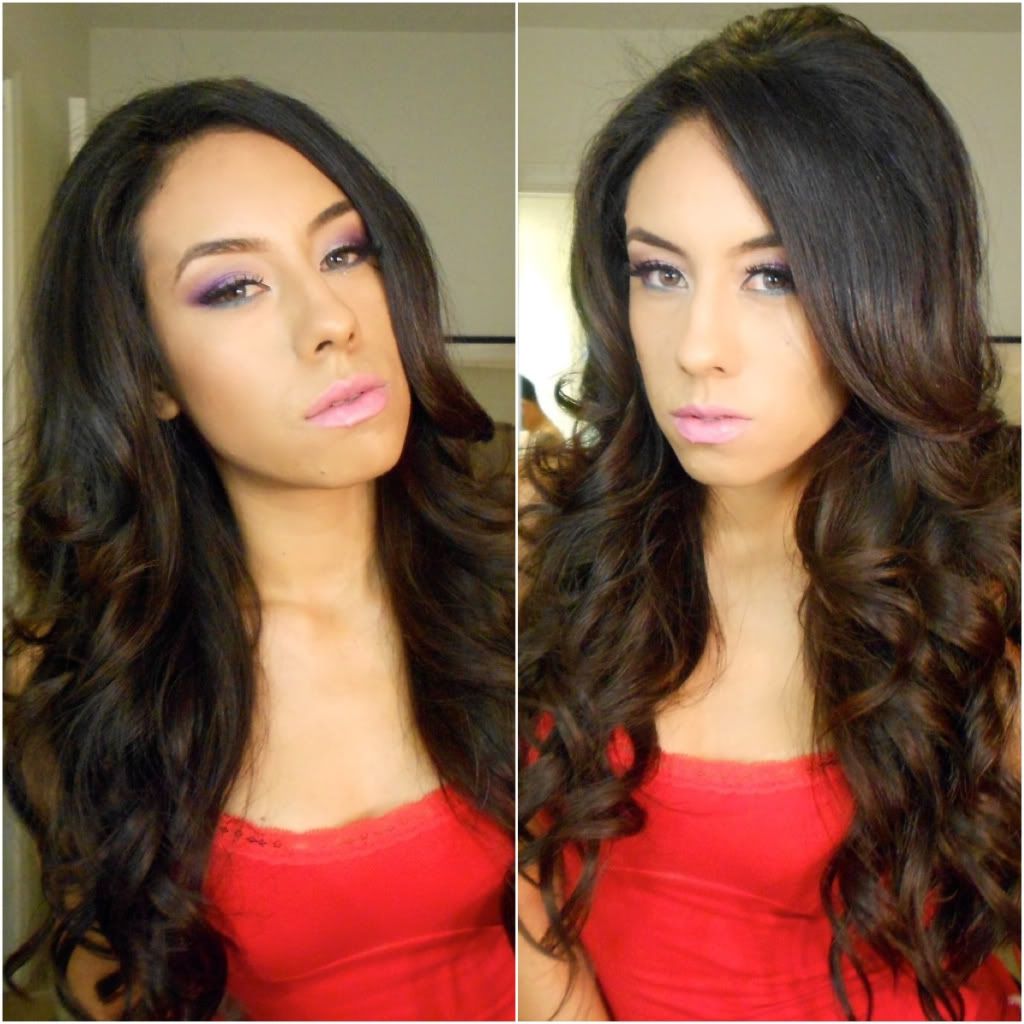 Hey Ladies,
I got inspired to do my hair like this after watching the beautiful Lilly from Shah's of Sunset on BravoTV. She is such a cute girl and reminds me of a really thin version of Kim Kardashian. It's her face and the way she does her makeup that reminds me so much of Kim. Well I love her big hair so I wanted to give mine a little more volume so I teased the shhhh out of it. I loved and received so many complements and some request for a tutorial. That well here it is.
Let me know if you gived it a try.
XO, Cari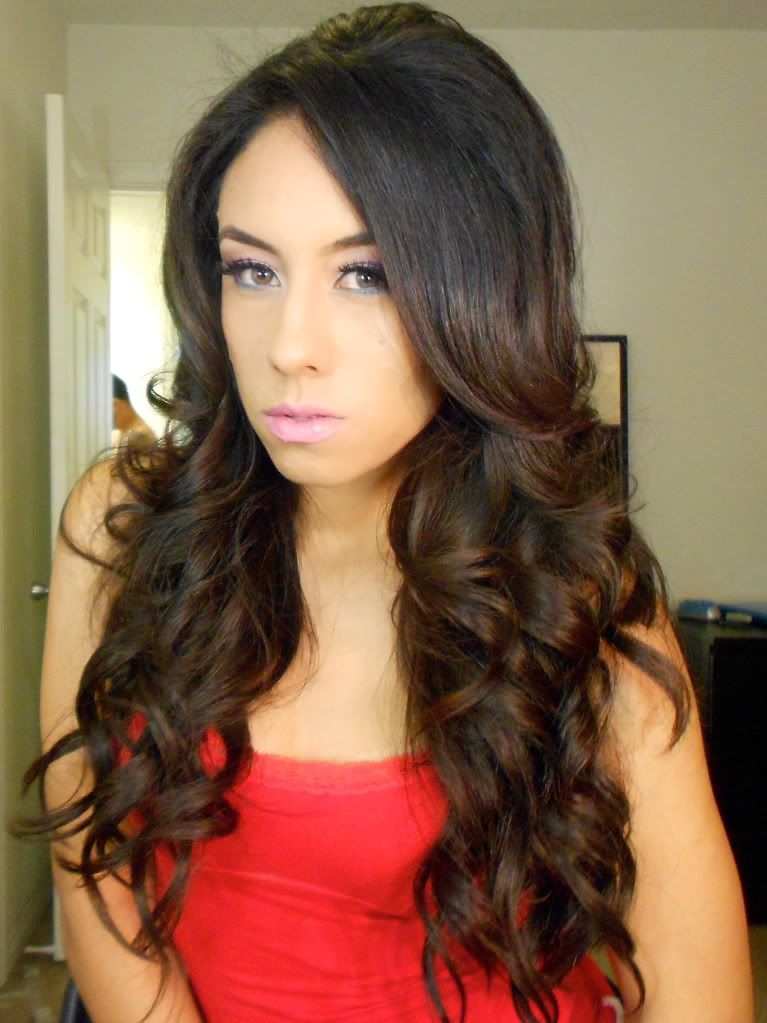 Hola Chicas,
Me inspira para hacer este look por una chica muy bella por el nombre de Lilly y ella sale en un programa llamado, Shah's of Sunset por la cadena de BravoTV. Es tan bella que me recuerda muncho a la versión mas delgada de Kim Kardashian. Es mas su cara y la forma en que se maquilla que me recuerda a Kim. Me encanta su cabellera tanto que quise hacer mi pelo como el de ella y ponerle mucho volumen. Recibir mucho alago y pedidos por un video de tutoría que aqui esta.
Besitos Cari