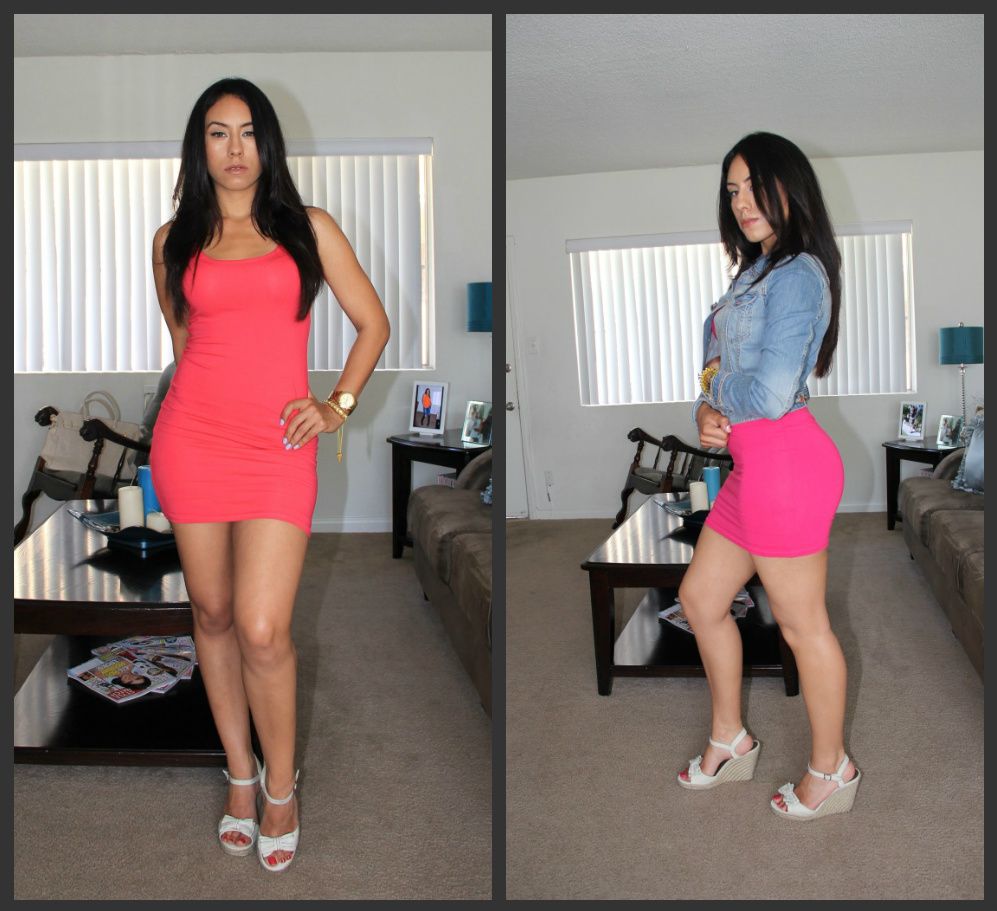 The true color of the dress is the one on the right....no idea why the camera makes it looks red on some pictures. El color exacto del vestido es el de la derecha....no tengo idea porque la camara cambio el color del vestido en algunas fotos.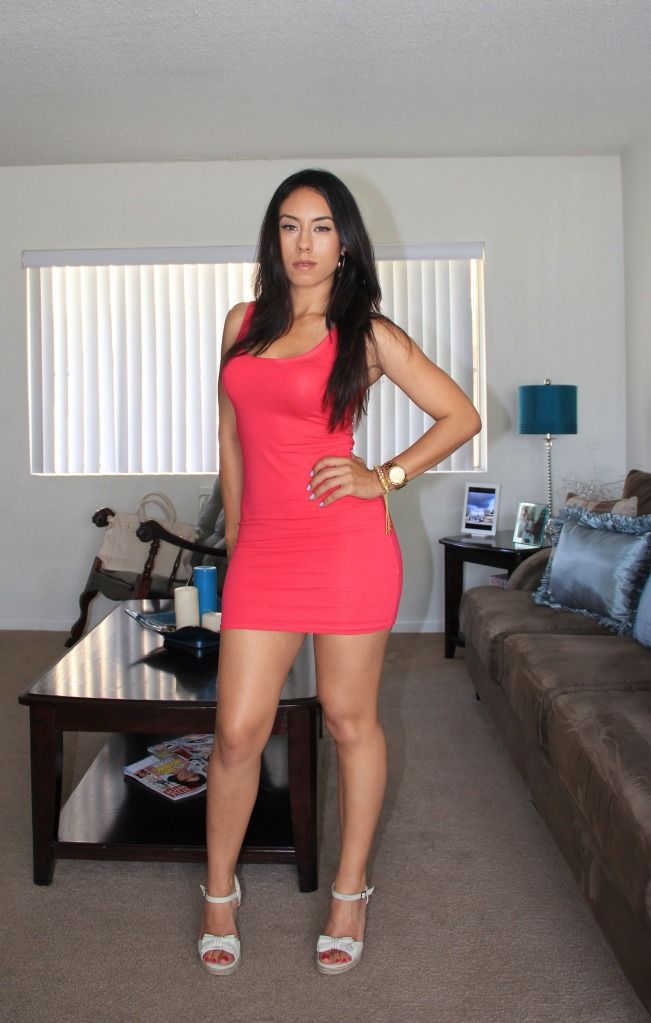 Hey Lovelies,
Finally this weekend was warm enough for me to wear my pink dress from H&M. I had my niece over for the weekend so in the evening we went to a restaurant in Long Beach named Yard House. This is right on Shoreline Village which is a small shopping center by the beach right across from the Queen Mary. We sat in a booth and we got to enjoy our dinner while watching the sunset.
Hope you guys had a great weekend.
XO, Cari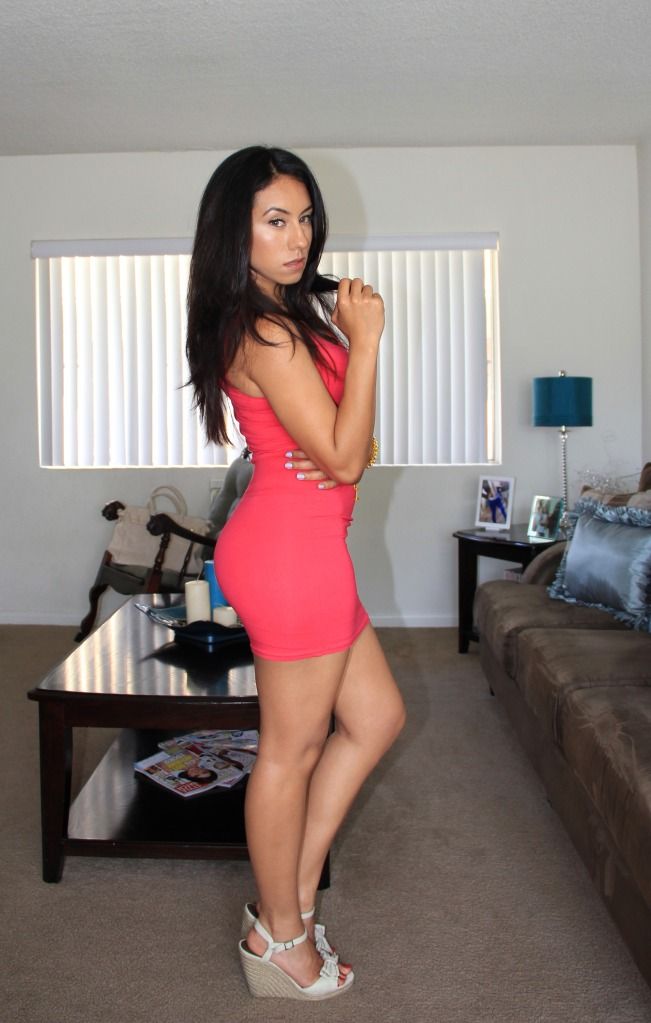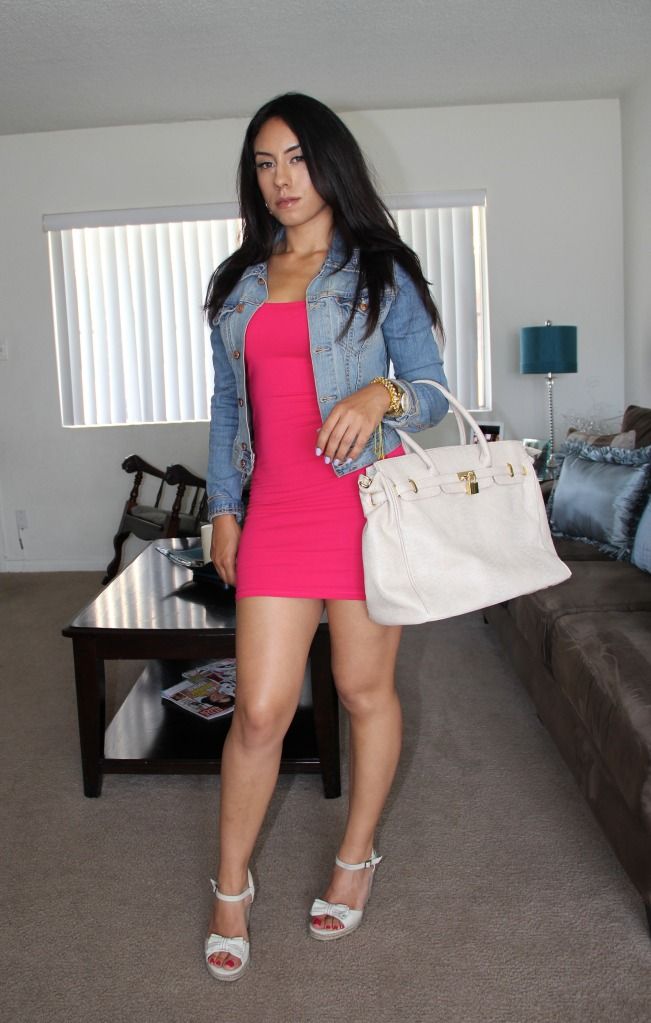 Hola Lindas,
Finalmente este fin de semana estuvo lo suficiente caliente para usar este vestido de H&M. Mi sobrinita paso el fin de semana con nosotros y decidimos salir a comer. Fuimos a un resturante en Long Beach llamado Yard House. Esta localizado en un pequeno centro comercial llamado Shoreline Village y que esta enfrente de el Queen Mary. Mirarmos el atardecer cuando estavamos disfrutando de nuestra cena.
Espero que ustedes aigan tenido un lindo fin de semana.
Besitos, Cari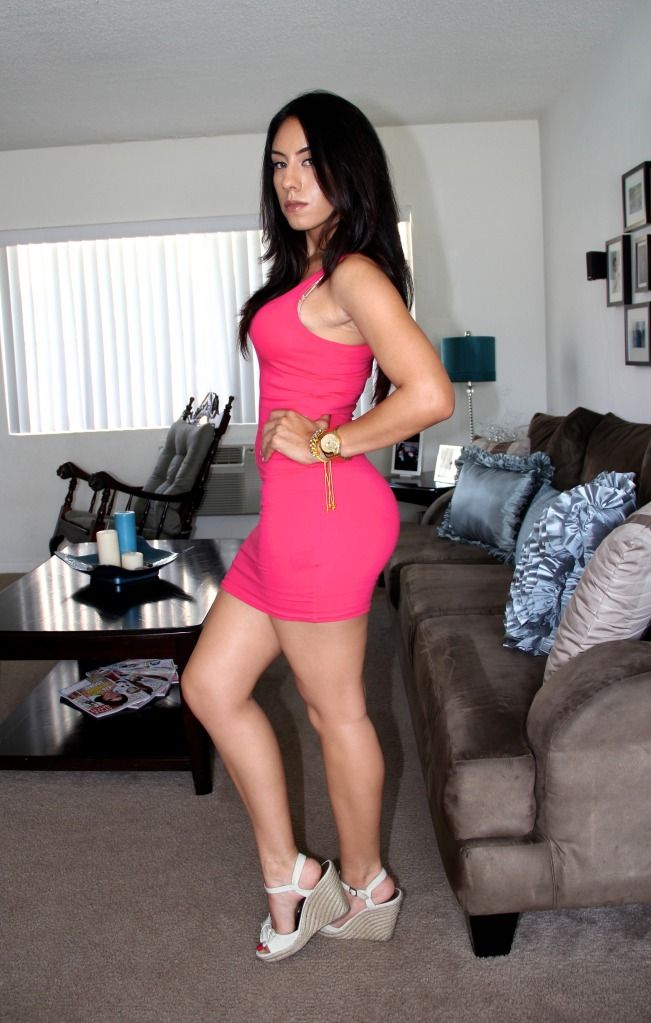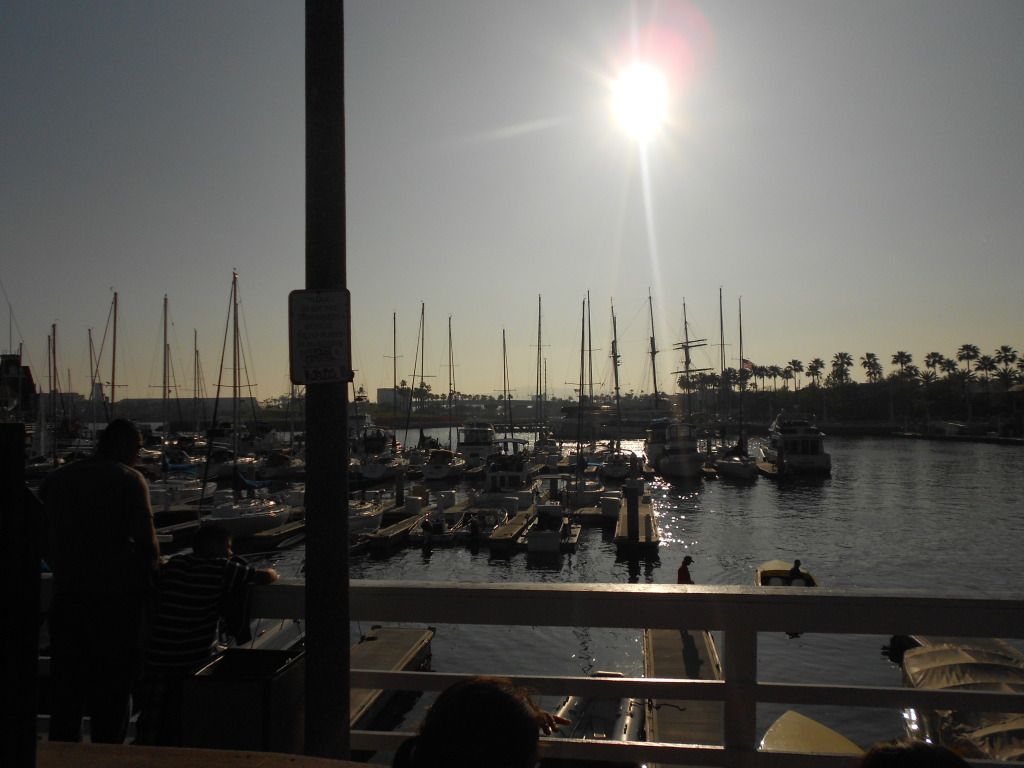 View from the entrance of the restaurant. La vista de la entrada del resturante.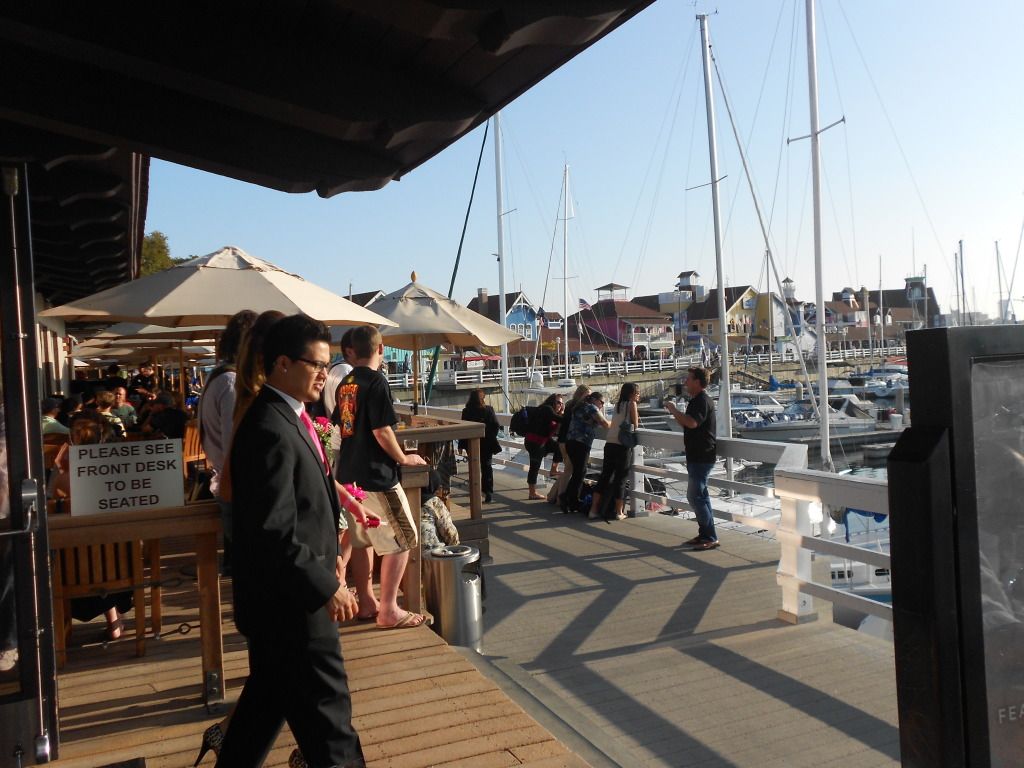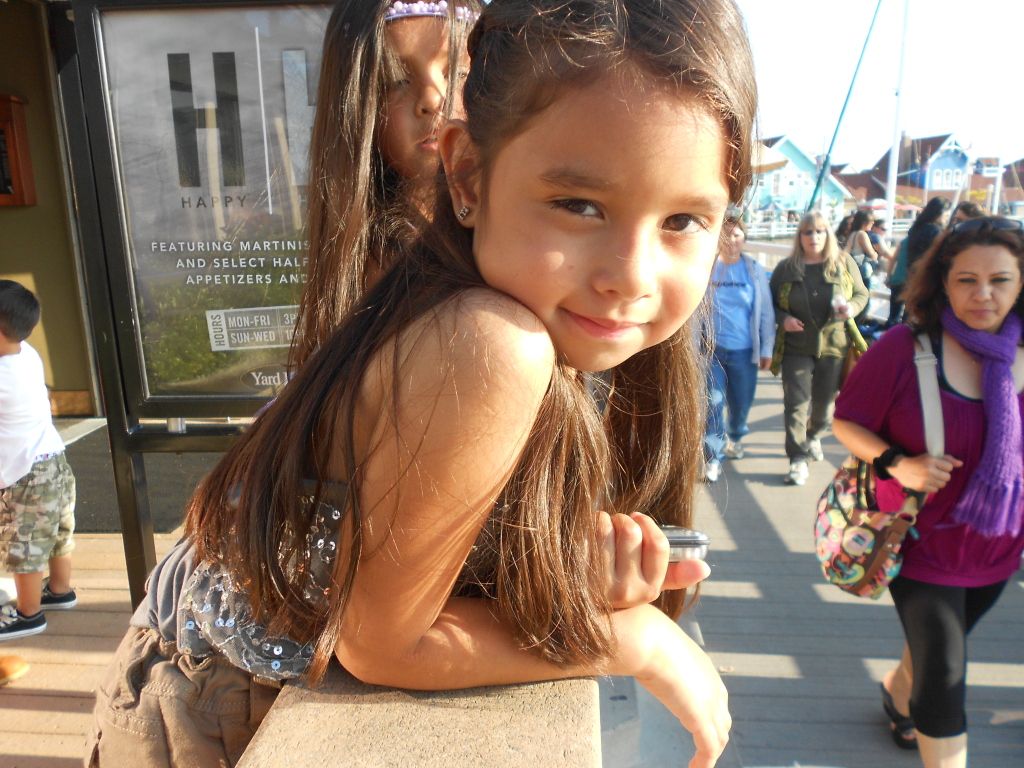 My little girl. Mi nina.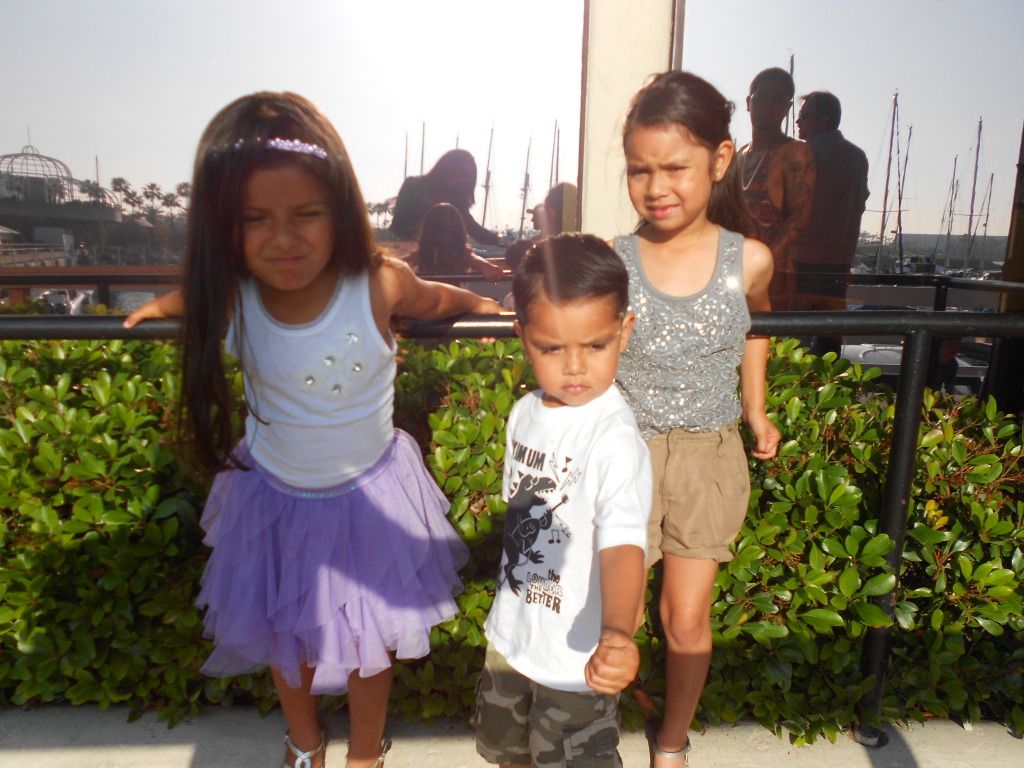 My niece, son and daughter. Mi sobrina, mi hijo y mi hija.
Forgot the name but I loved this drink. Se me olvido el nombre de esta bebida pero me encanto.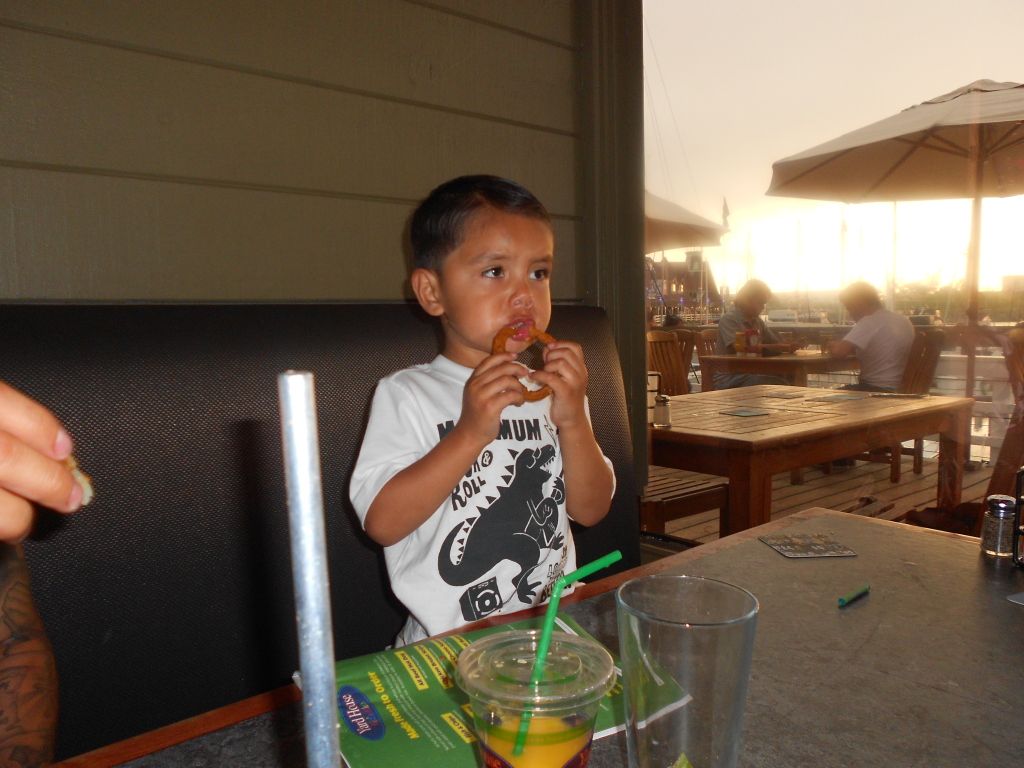 Biting into those onion rings. Mordiendo la cebollitas.
My plate, Maui Chicken. Mi platillo, Maui Chicken.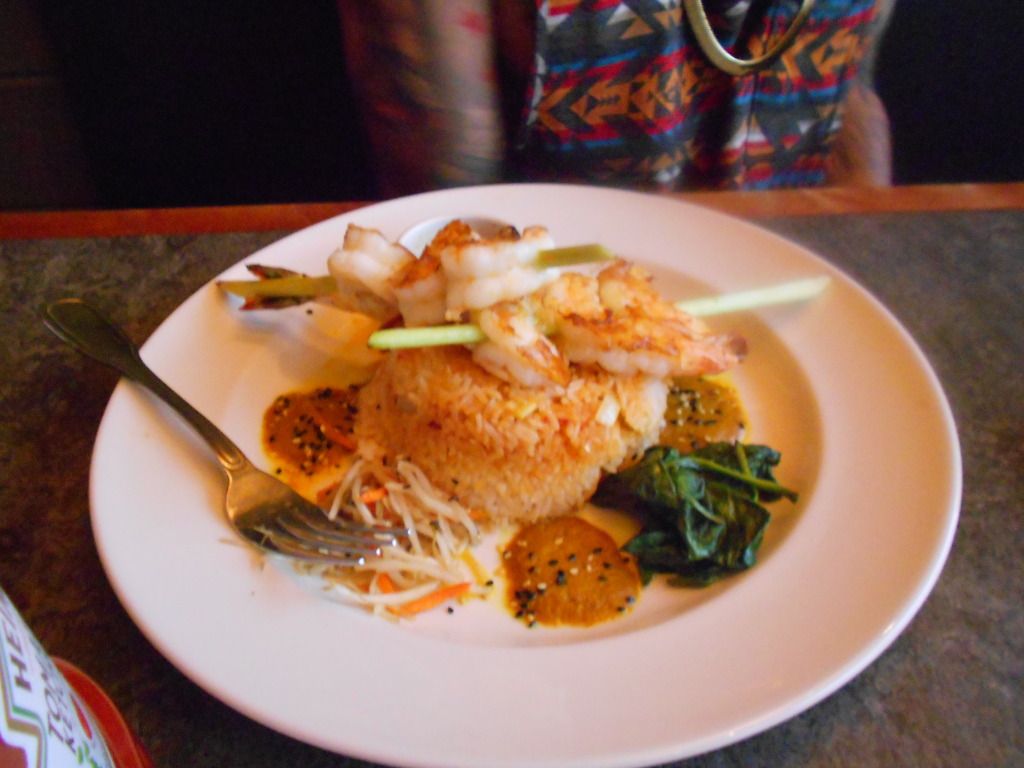 No idea what he ordered but it had jumbo shrimp. Ni idea de lo que ordeno pero tenia camarones gigantes.
Dress/Jacket: H&M
Wedges: Lauren Conrad for Kohls
Purse: Amazon
Watch: Guess