Hey Lovelies,
I entered a contest for NYX a while back I didn't win but I did receive some credit to NYX online store. I immediately jumped on it and ordered some goodies.
Hola Bellas,
Entre a una concurso de NYC algun tiempo atras, no gane pero recibi credito para comprar algunas cositas de NYX. Imediatamente tome la oportunidad y encarge algunas cositas.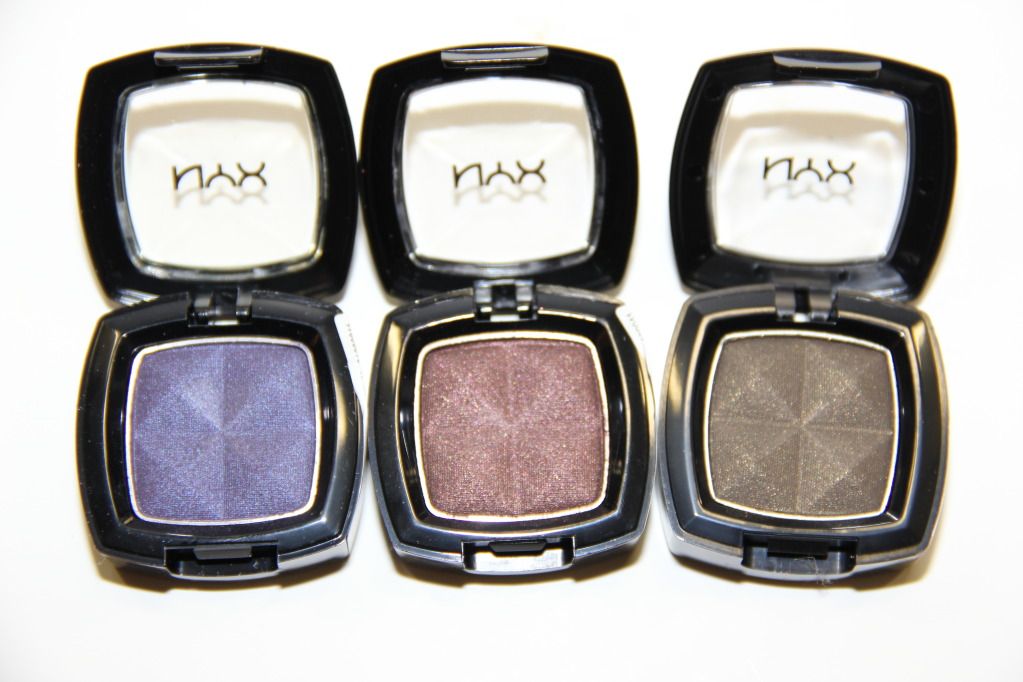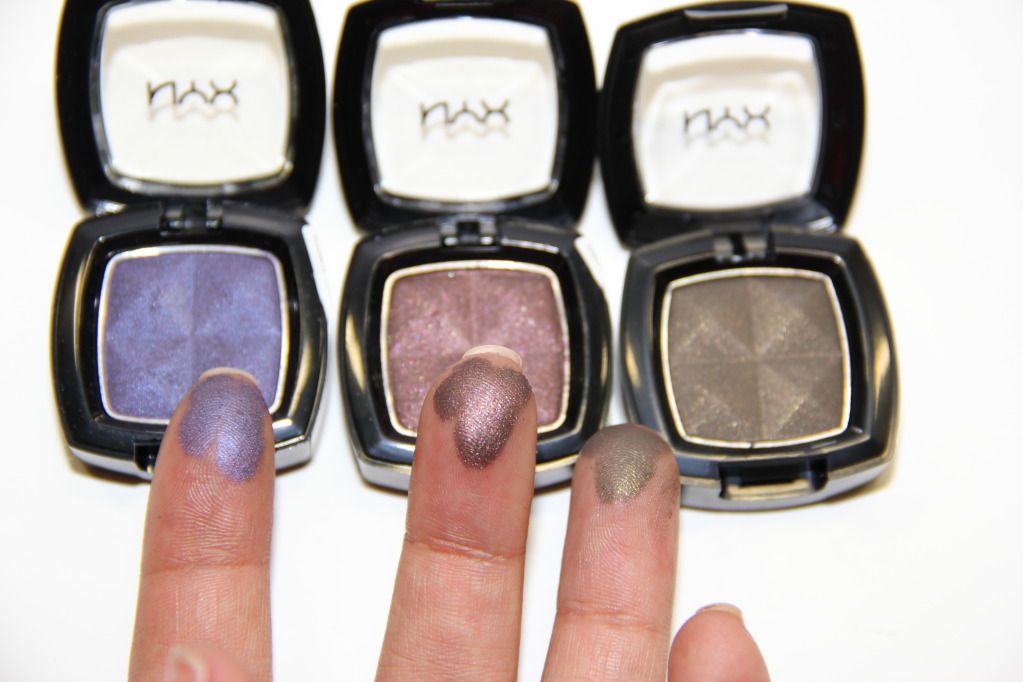 From L to R: Morocco, Sensual, Smokey Mountain



Rust ( Left/Isquirdo) Frosted Ocean (Right/ Derecho)
L: Purple R: Black Bean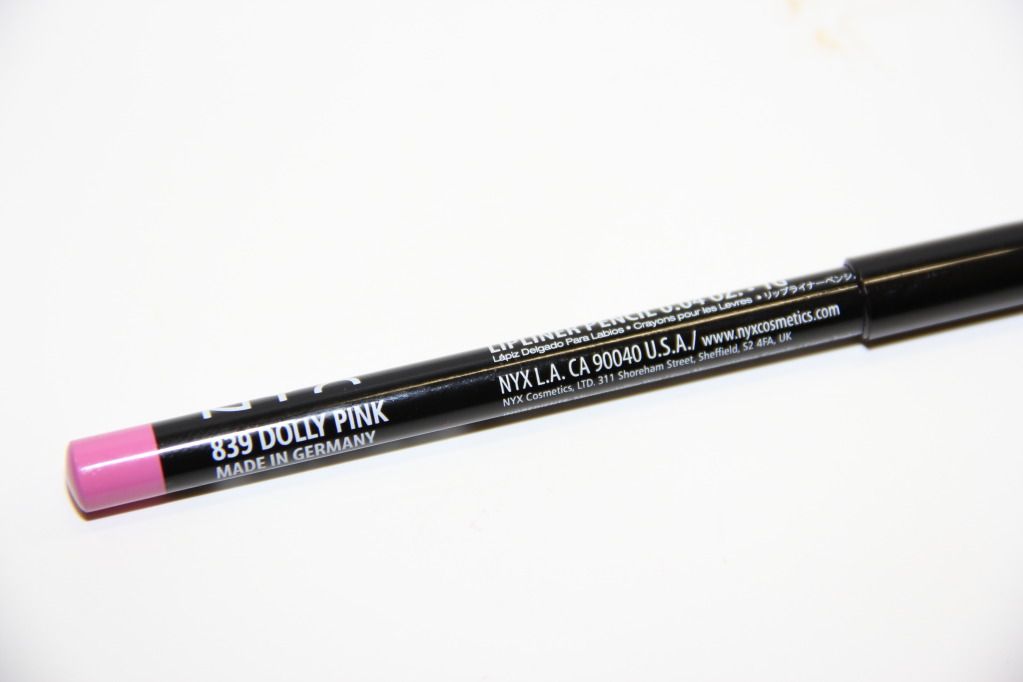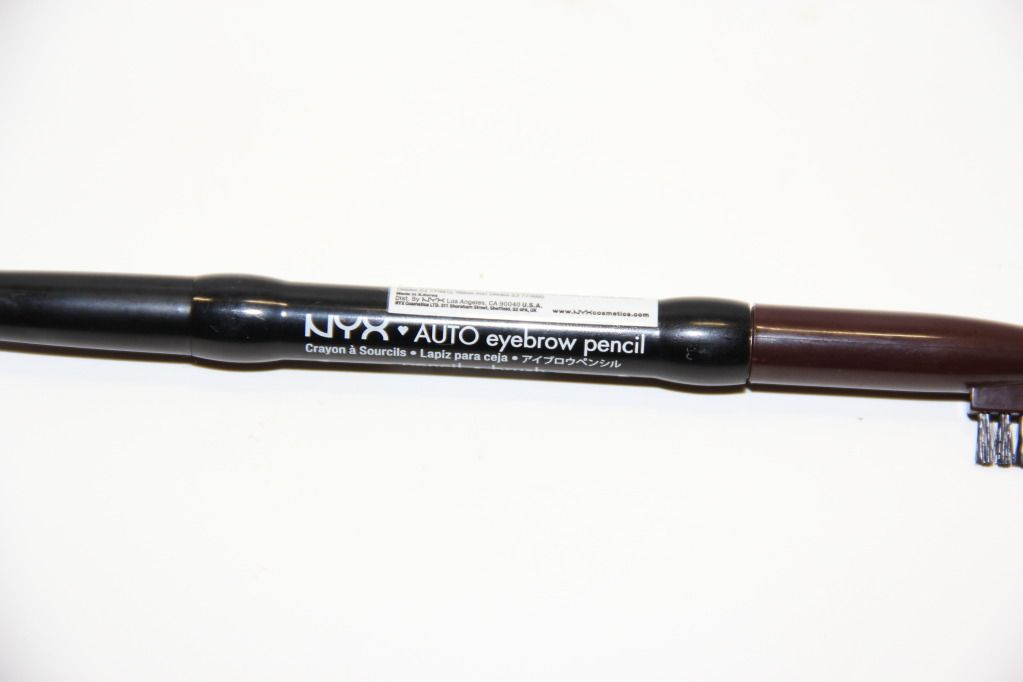 Dark Brown Eye brow pencil
Swatches for Dolly Pink and eyebrow pencil
Full coverage concealer in Medium and Tan
I still have yet to try them out...that blogpost will be up later or I may just do a video for them.
Todavia me queda de pornerlos a prueba...eso vendra despues en un blog o en video.