I hope that your Christmas was filled with happiness and blessings. I wanted to share with you guys my holidays, give you a glimpse more into my life. This was how my family and I spent the holidays.
Let me begin by showing you my Christmas tree. I love these colors but this is the third year with them. I keep adding things every year and I thought about this being the last year and retiring the colors. But I love them so much and they go with my decor.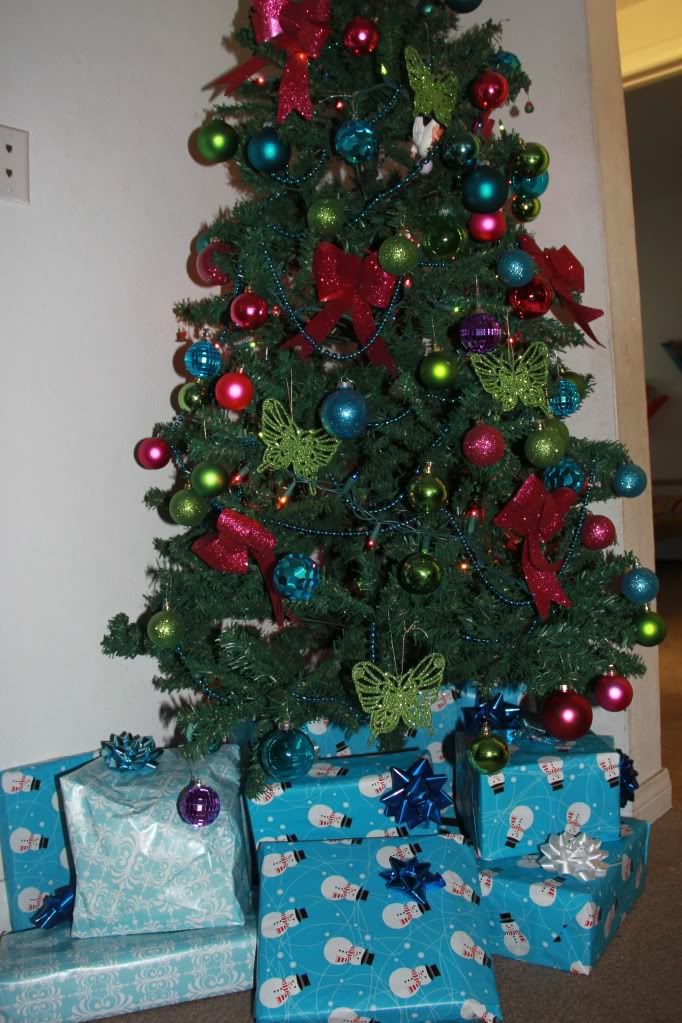 The only thing not in combination with the color is the wrapping but why would I buy another roll is this one wrapped 9. It would have been a waste.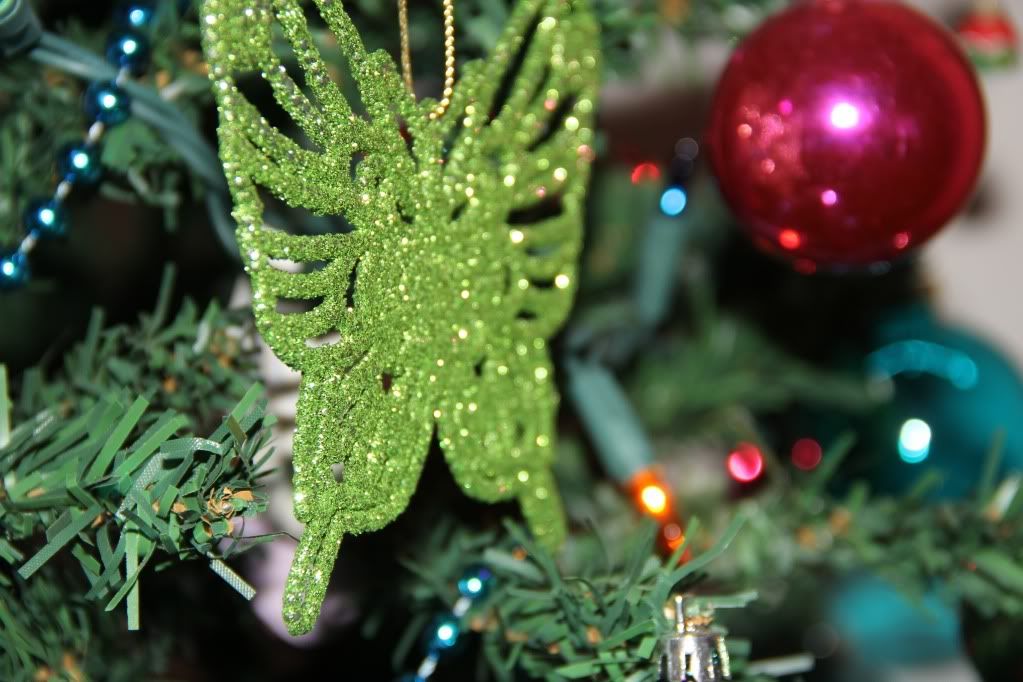 The 99cent Store has really beautiful ornaments which is where I purchase mine. This one came in a pack of 6.
The hubby and I decided that this holiday season we would do our best to try to visit as many places that were decked out in the holiday cheer. We really tried but things would come up on the weekend that we ended up doing only one. If you are ever in LA during the holidays you must visit The Grove.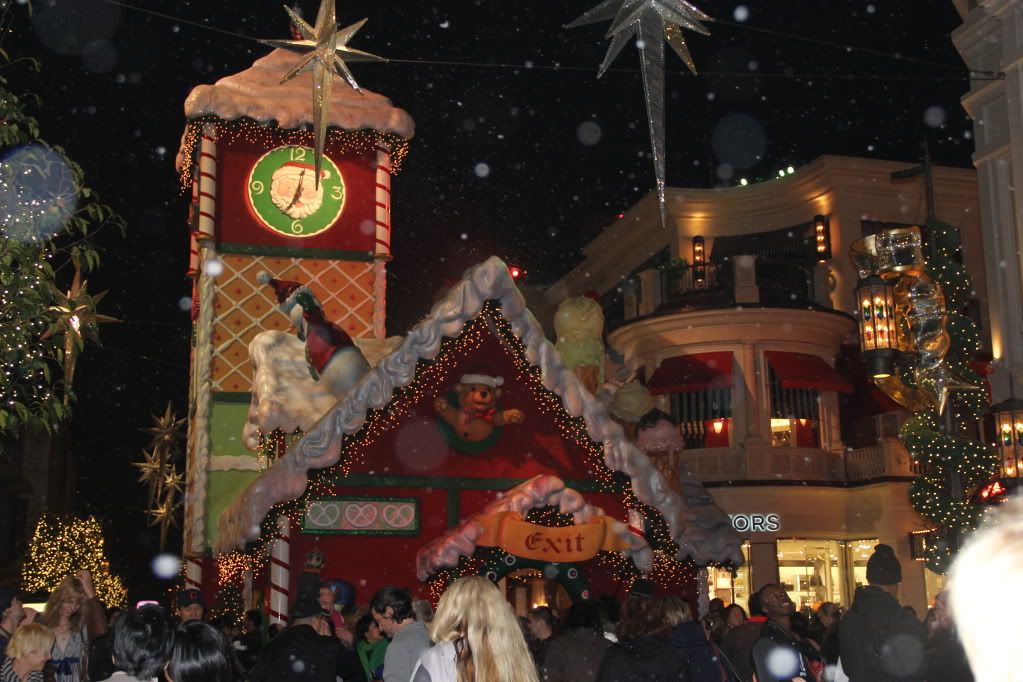 This is the first thing I saw when I walked in from the parking structure. Santa was taking picture in the front door. Oh Yeah and that white spot is fake snow.
My lil man right in front of The Grove tree said to be bigger then the one in Rockefeller Center in NY.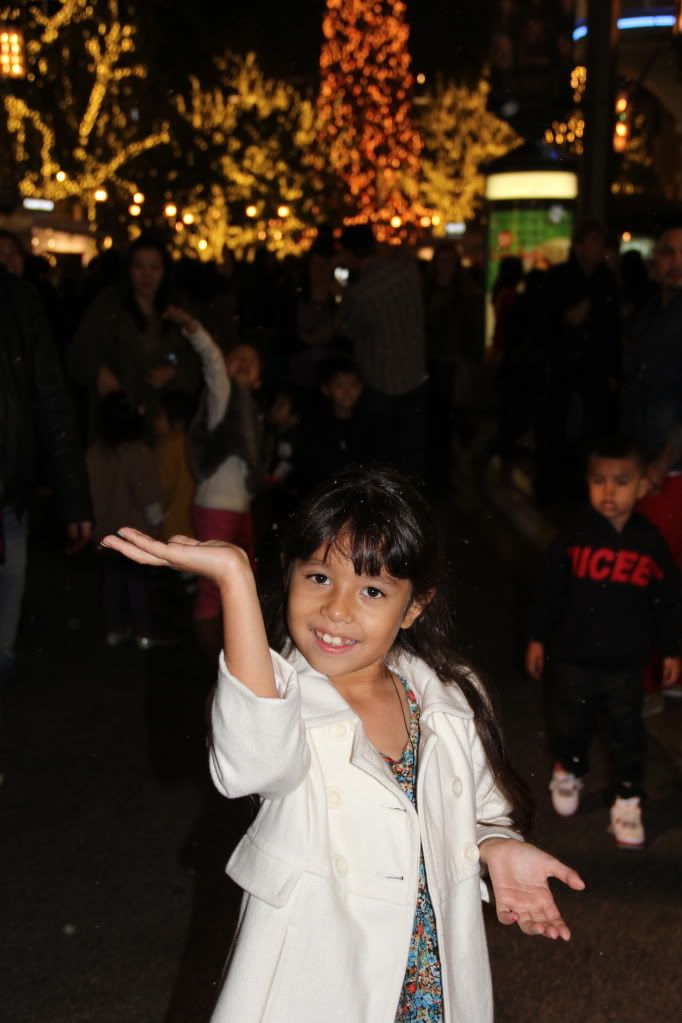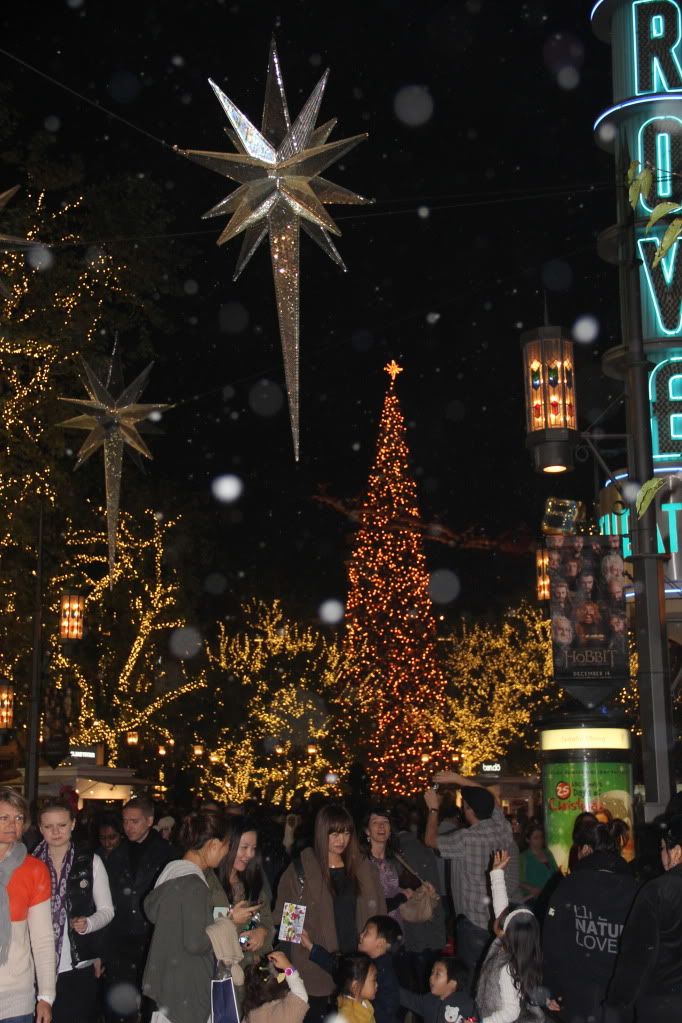 To my surprise it became to snow. Everyone including myself took pictures and video. So glad I got to see it.
This place is so beautifully decorated during the holidays. Really makes you feel in the holiday spirit.
Didn't do much on Christmas Eve other then had my cousin's visit for some adult beverages and the kids opened their presents.


Usually on Christmas we stay home but this year since we did not do much on Christmas Eve we went to Palm Springs Air Tramway Mountain.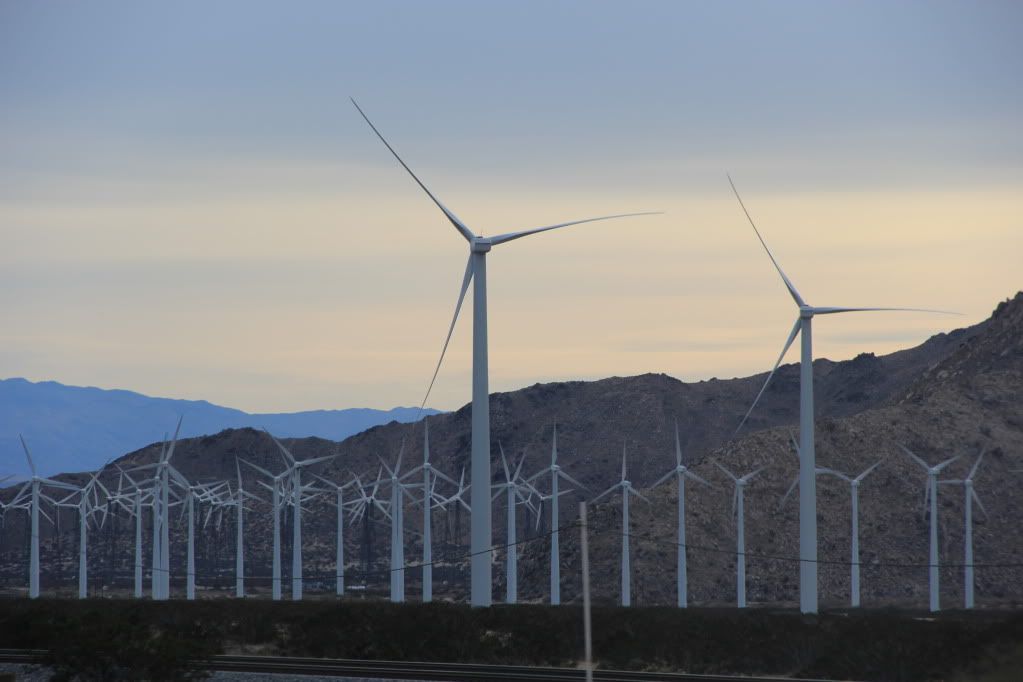 Windmills means that you are that you are very close to Palm Springs.
The kids waiting in the lobby for the tram to take us up the mountain.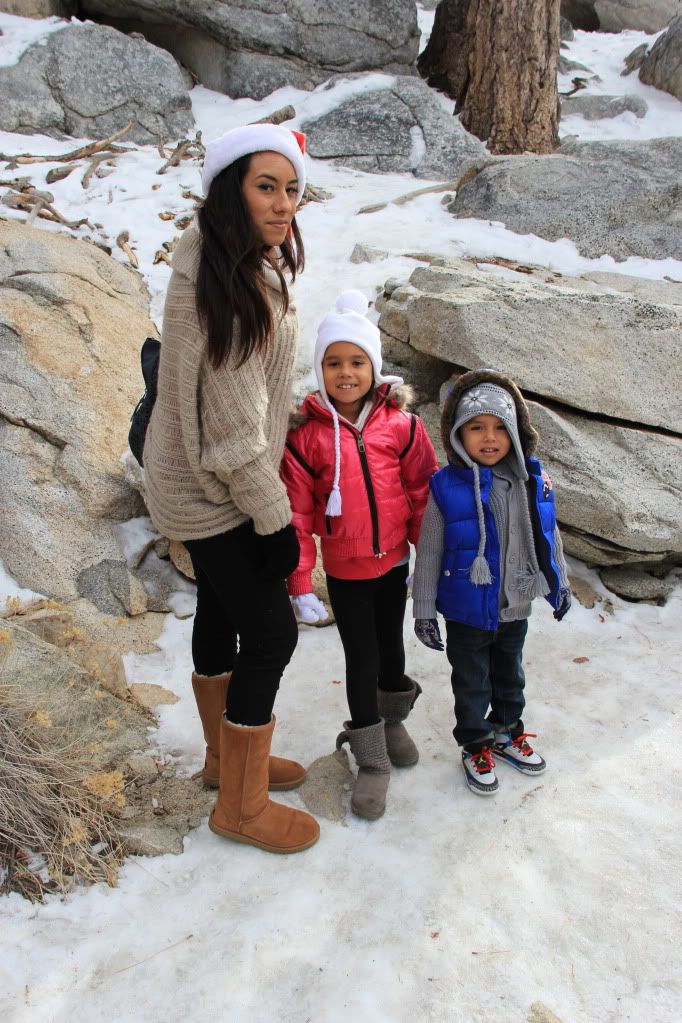 On the mountain with my Santa hat after all it is Christmas.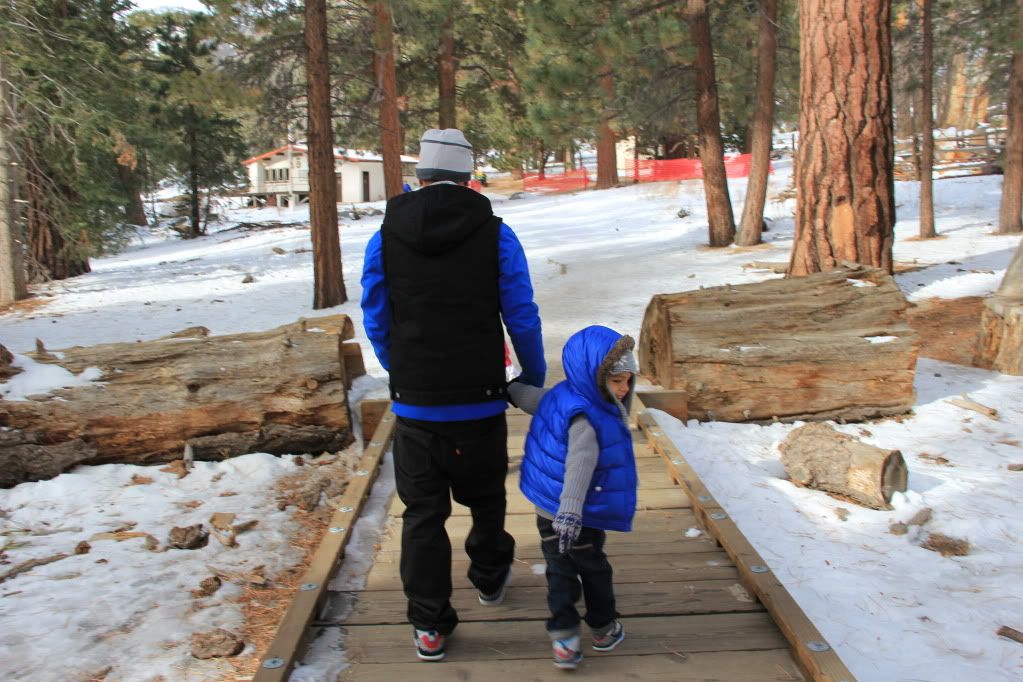 Having a blast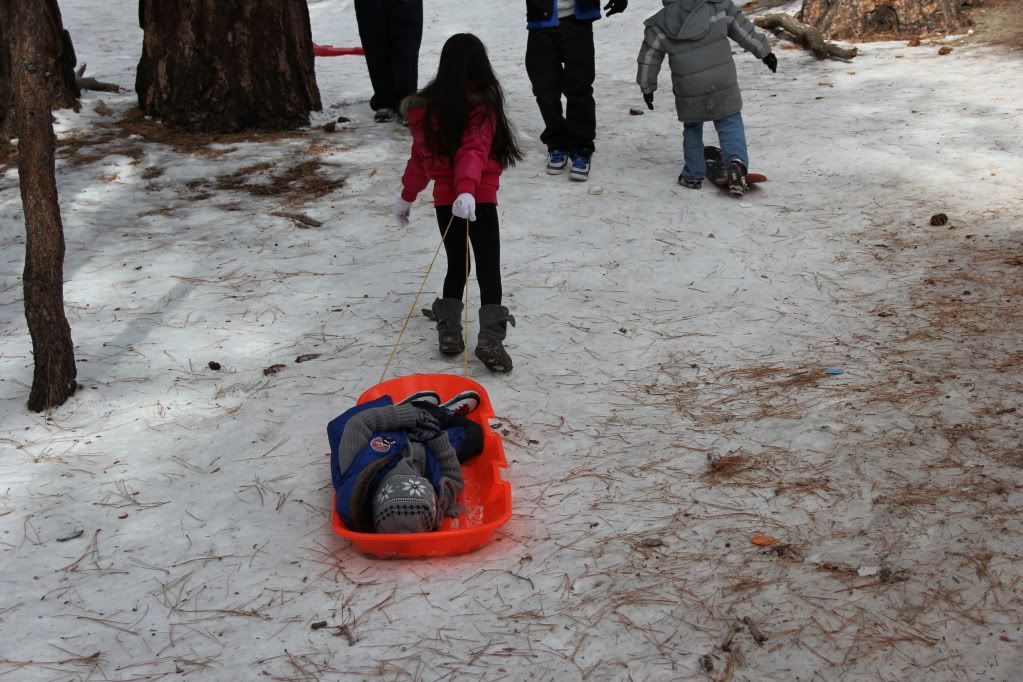 Instead of sitting on the sled while my daughter pulled him he lied on it. lol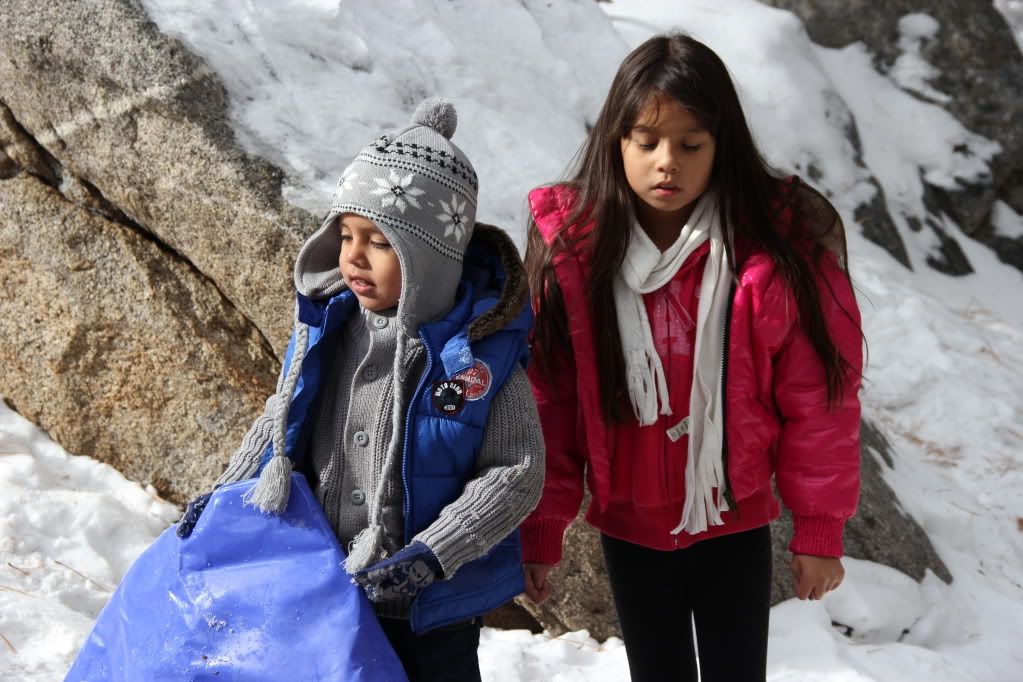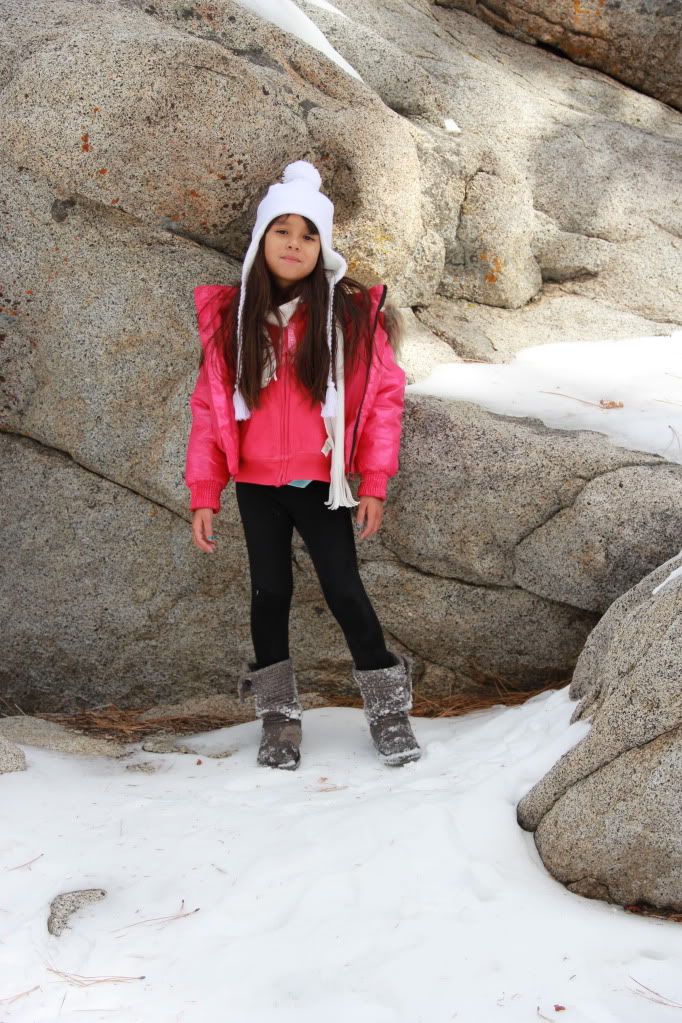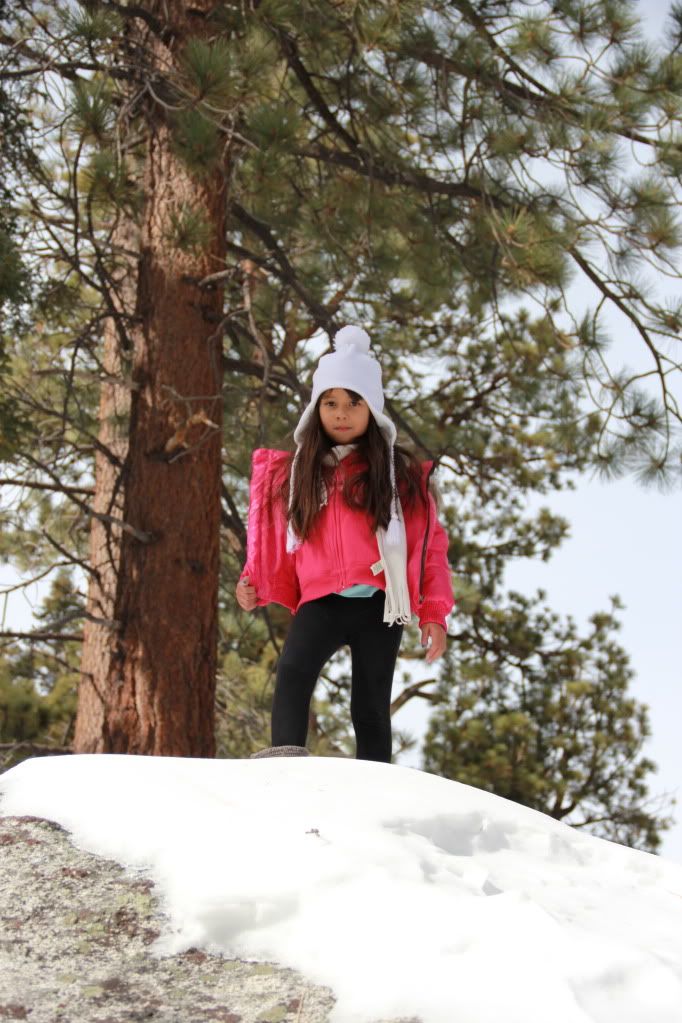 She's on top of the world.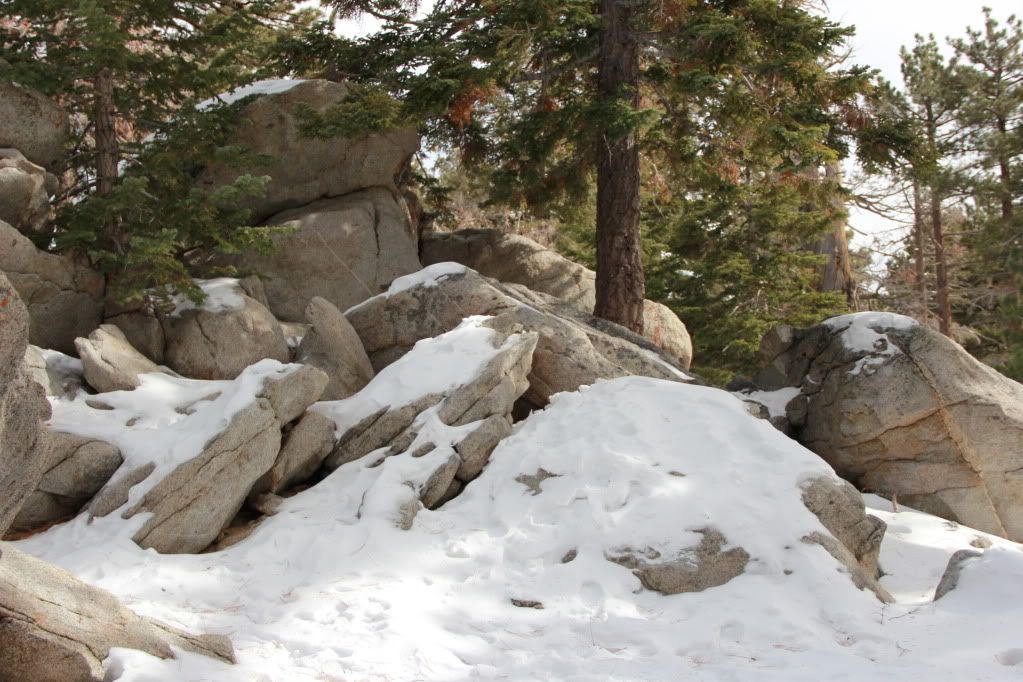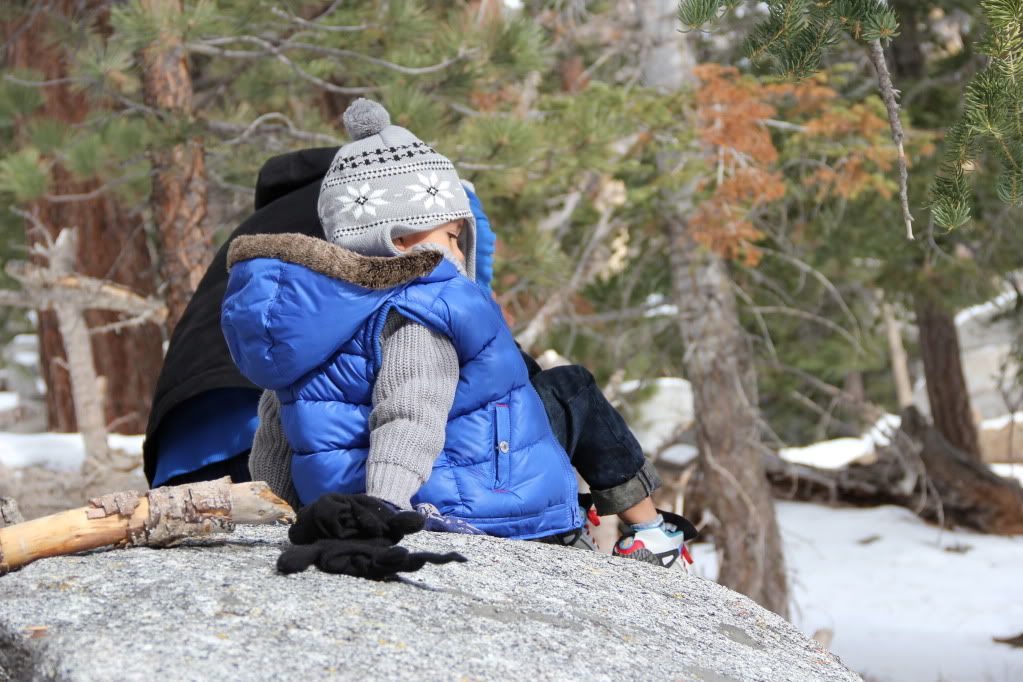 my son exhausted after two hours of playing in the snow...he told me that night that he had fun but did not want to go again, lol.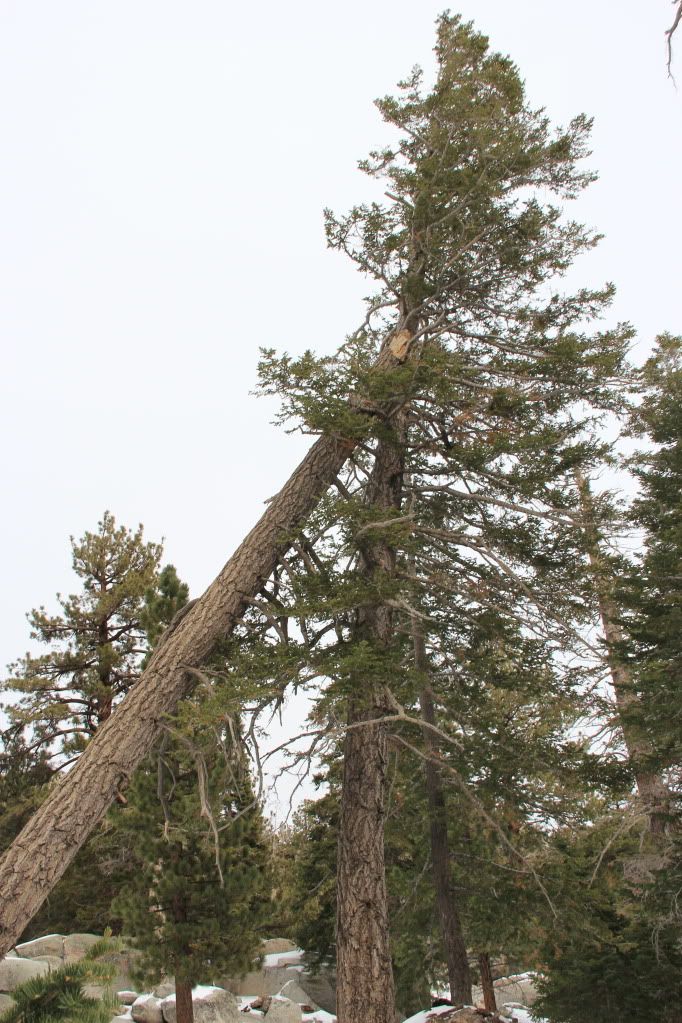 Just lean on me. I will hold you up in the good times and hard times of your life. Appreciating mother earth's beauty.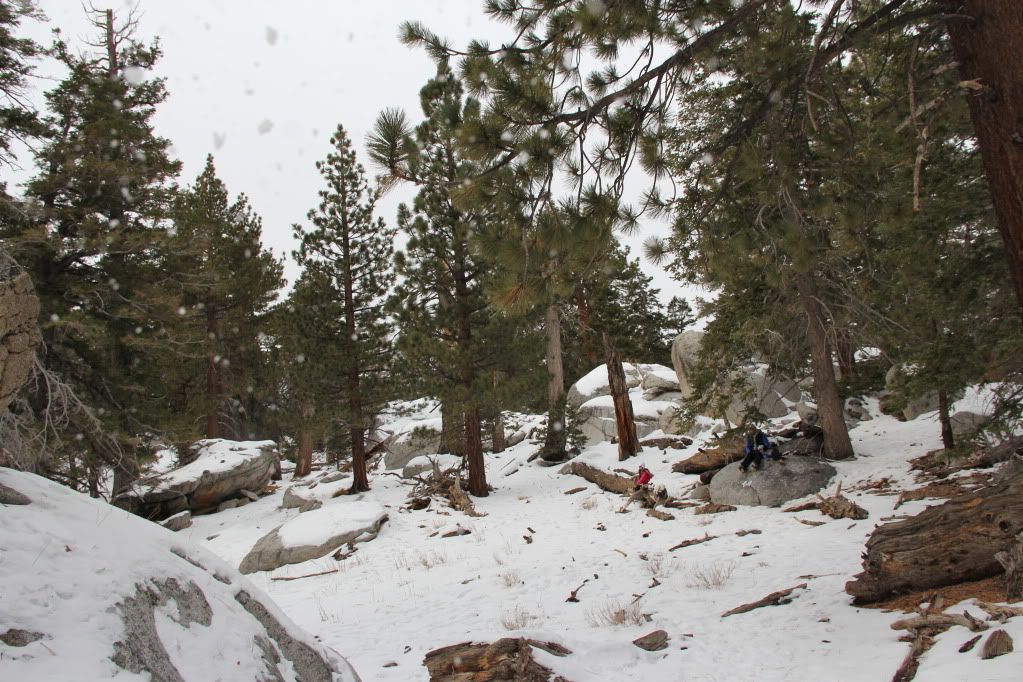 It's snowing....no it didn't I just threw snow up while I took some pictures. You can see the kids and hub in the middle right.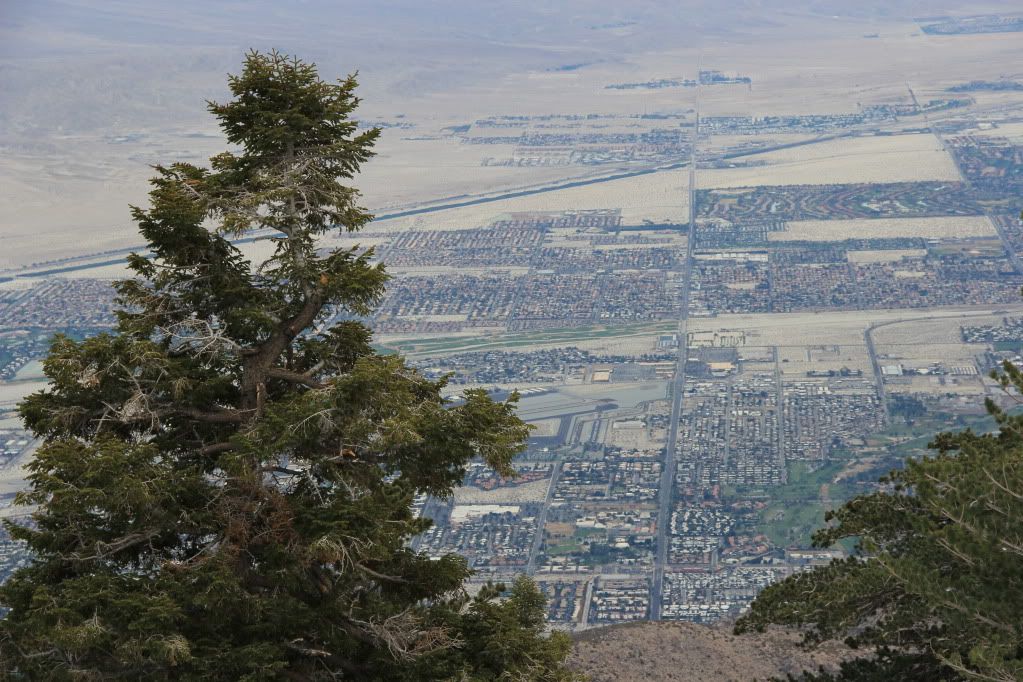 We were up really high. I zoomed a little in this picture.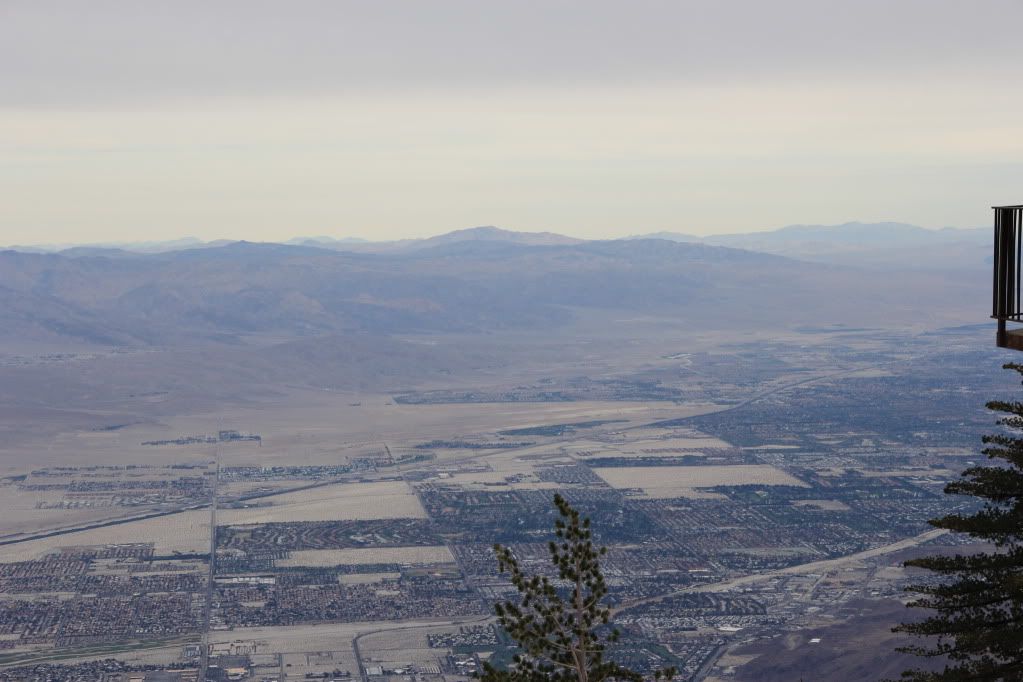 This is almost what it mostly how it appeared from up above....so high up.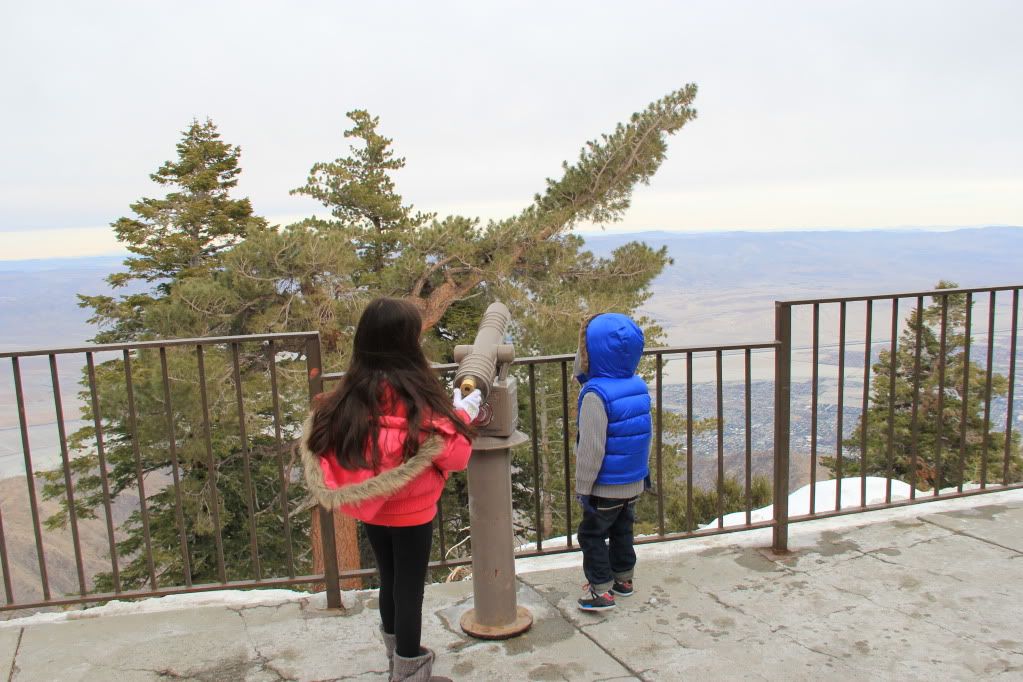 Waiting for the tram to take us back down.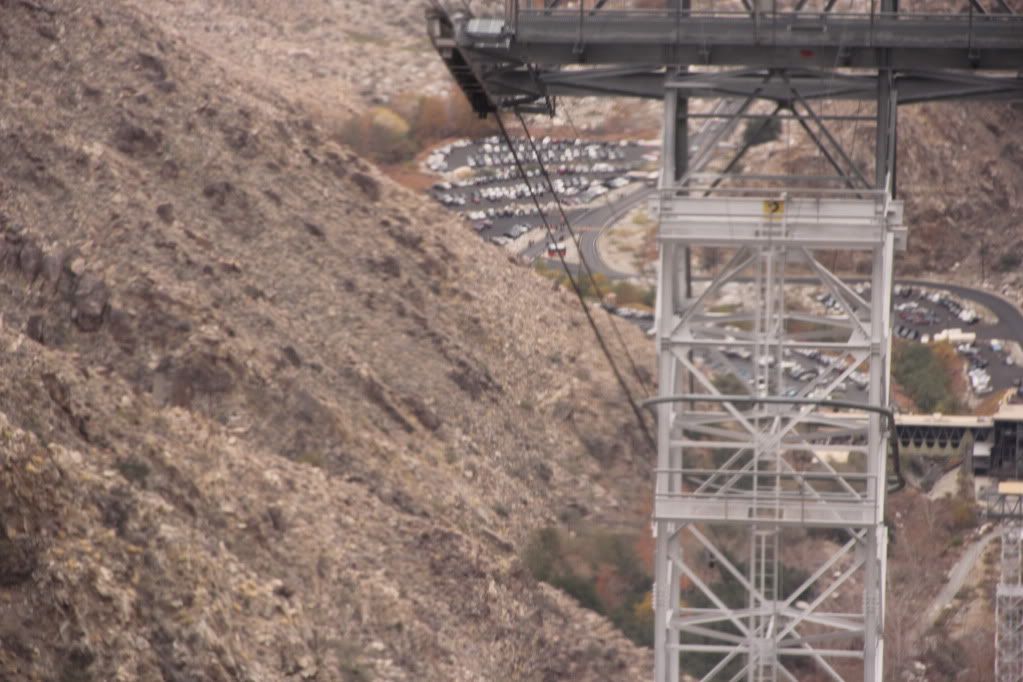 Every time the tram went past this post it would swing and we were really high up so the people inside it would scream. Felt like a roller coaster ride.
This pretty much concludes the holidays....New Years is left but that would have made this post to long.
Blessings, Cari