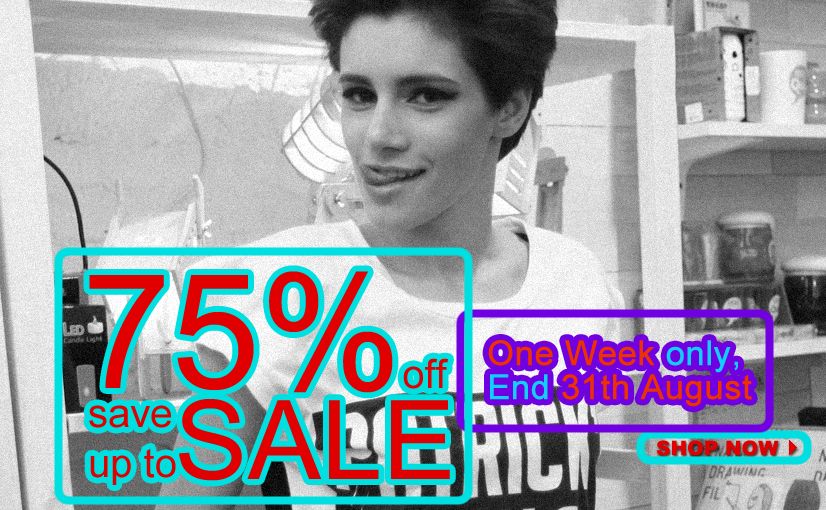 Hey Dolls,
Just wanted to share with you a sale going on right now on
ROMWE.com
.
Details:
1. It will start from 24th to 31st August.
2. They offer many discounts, ranging from 5% to 60%.
3. Moreover, there will be a 15% extra discount if your final payment reach $70, the code is: clearance15%
Happy Shopping,
Cari
Hola Chicas,
Solo quiero informarles de un venta de ROMWE.com
Detalles:
1. Empienza el 24 de Agosto hacia el 31.
2. Offercen muchos dicuentos, desde 5% a 60%.
3. Tambien puedes obtener un 15% extra si tu compra total es mas de 70 dolares, usa la clave: clearance15%
Felizes Compras,
Cari